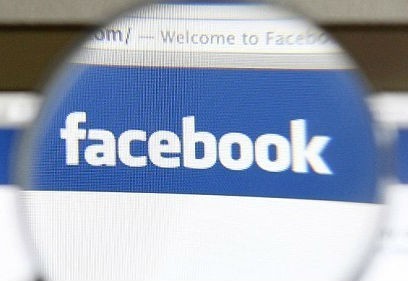 Police on Thursday has reportedly dropped charges against the two girls, whose arrests over their Facebook comments sparked a national outcry last week, NDTV reported.
The two girls, Shaheen Dhada and Rinu Srinivasan, both from Palghar, were arrested for their "offensive" posts on the total shutdown of Mumbai following the death of Shiv Sena supremo Bal Thackeray on Nov 17. Dhada had posted the message while Srinivasan "liked" it.
Their arrests, allegedly demanded by the Shiv Sainiks, provoked outrage among sections of society, who strongly condemned the police action and viewed it as a threat to democracy. Following the arrests, citizens launched an online campaign demanding the police to withdraw the charges.
The drop in charges took place on the day of a Supreme Court hearing regarding a public interest litigation (PIL) that challenges Section 66(A) of the IT Act. The PIL was filed by a student, Shreya Singhal from Delhi, alleging the act to be unconstitutional.
"I feel it is a violation of free speech, it hasn't been updated, and people are using it wrongly," Singhal told NDTV.
Implemented in 2008, Section 66(A) of the IT Act prescribes to the offender a three-year imprisonment for transmitting electronic messages or mails that intend harm or cause grievance.
The officials who arrested the girls were suspended.
The entire situation has pushed the Cyber Regulation Advisory Committee to hold a meeting concerning IT rules on Thursday. The meeting, chaired by Telecom Minister Kapil Sibal, may include a discussion on various issues from objectionable content on social media platforms to the handling of complaints.