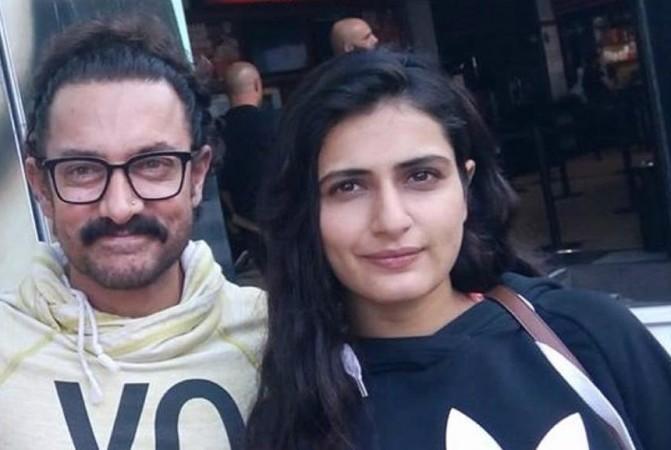 Fatima Sana Shaikh has now responded to the rumours of her affair with Aamir Khan. The actress denied the link-up rumours and stated unlike earlier, now she does not get affected by such gossips.
Fatima, who shared screen space with Aamir in Dangal and then in Thugs of Hindostan, said that she used to get disturbed by the stories of her rumoured affair with the actor. However, she said she is not bothered with such rumours anymore, and she does not feel the need to defend her as well.
"It's very weird. My mother keeps on watching TV and the other day she showed me 'Your photo has come' and I was like 'Read the headline to know what's written.' I used to get disturbed and I felt like I should explain myself. If someone accuses you of something, the first instinct is to come out and tell, 'Listen, why do you think it is like this?' If you are an aggressive person, you will attack. If you are a submissive person, even then you will talk about it," Fatima told Bollywood Hungama.
"But, now, I do not feel the need to explain because I feel no matter what you do, people will talk about you. 'Logo ka kaam hai bolna woh bolenge.' No point getting affected by it. People, who write these things, are the people who will meet me nicely. I know it's their job but I hope they sleep well (laughs)," she added.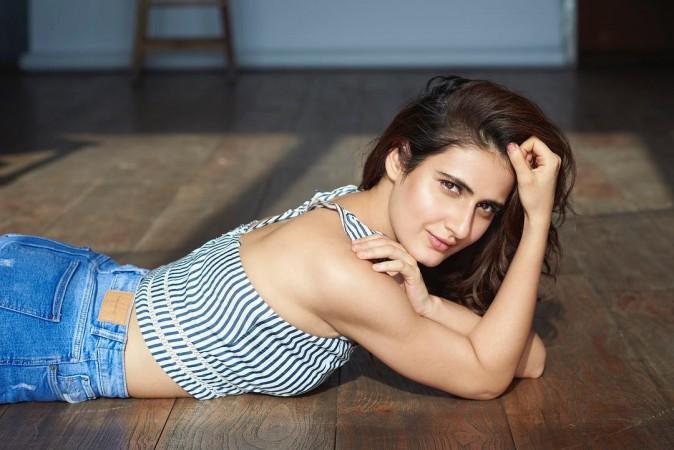 She was also rumoured to be in a relationship with Dangal co-actor Aparshakti Khurana. Fatima said that both Aparshakti and Aamir are "too special" for her, and she does not get affected by such rumours.
After a successful debut in Dangal, Fatima's last movie Thugs of Hindostan failed to impress the audience. Aamir reacting to the failure had taken full responsibility of the film not working.