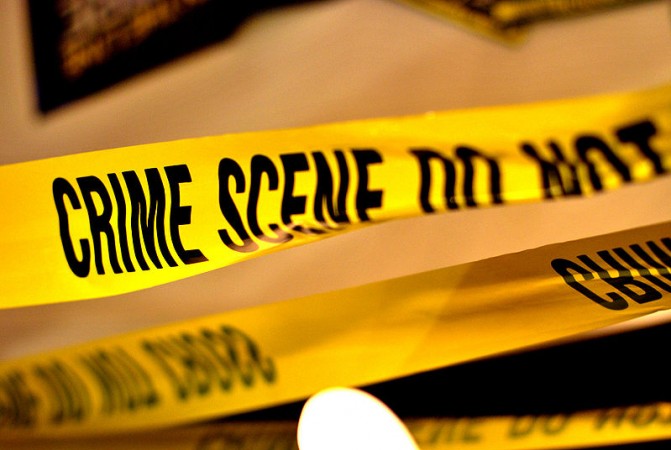 A father and his seven children were found dead in their home in Maryland, United States, from suspected carbon monoxide poisoning caused by a generator that the family was using after its electricity supply had been cut off.
The bodies were discovered on Monday after the man's colleague tried to contact him after not seeing him at work for a few days, according to the Associated Press.
The deaths occurred a day after three people were killed by CO poisoning in their home in Tennessee, US. Nearly 430 people die in the US every year because of carbon monoxide poisoning.
Rodney Todd, 36, and his seven children had to make do with a generator after the power company cut off their supply due to an unpaid bill.
"To keep his seven children warm, (Todd) bought a generator. It went out and the carbon monoxide consumed them," Todd's stepfather Lloyd Edwards told AP.
The youngest child was only six years old, while two were in their teens, the oldest being 15.
The children's mother was not at home when the incident occured.
The father and the seven children were last heard from on 28 March.
Todd used to work in "dining services doing whatever was needed", according to Delmarva Now, which spoke to Stephanie Wells - the deceased's co-worker who contacted the police after he failed to show up at work.
When the police entered the house in Princess Anne on Monday, they found a gas generator in the kitchen that had run out of fuel.
There were no signs of foul play behind the deaths, according to Princess Anne Police Chief Scott Keller.
Carbon monoxide poisoning suspected after 7 children and 1 adult found dead in Maryland. http://t.co/56tgdf0nqG pic.twitter.com/hI0RGh7wvA

— NBC Bay Area (@nbcbayarea) April 7, 2015