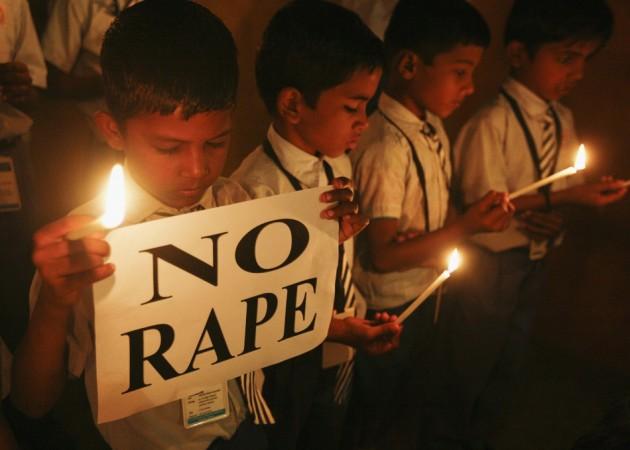 Uttar Pradesh police have arrested a young woman's father and brother on allegations of raping her for the past 10 years.
The shocking incident came to light after the woman attended Uttar Pradesh Chief Minister Akhilesh Yadav's 'Janata Darbar', a weekly event in which he interacts with people at his official residence in Lucknow. The victim, who was forbidden from complaining to the police, gathered enough courage to share her grievances with the CM who immediately directed police officials to take action.
Following the complaint, the matter was then referred to the women's police cell. A joint team rushed to the victim's house and arrested both the accused along with her mother.
"We have arrested the accused and will proceed as per the law," a police official said, reported IANS.
The woman, who is in her mid-20s and a beautician by profession, told police that even her mother was aware of this but asked her not to lodge a complaint fearing it would ruin the family's reputation.
The victim, a resident of Krishnagar, told police that she had been sexually assaulted by her father, class IV railway employee, ever since she was 14. He first raped her when he was in an intoxicated state, but it soon turned regular.
A few years later even her brother, who works in a shop, started exploiting her. The victim added that she has another younger brother who is not in talking terms with her father and brother.
The woman, who will soon undergo a medical examination at a government hospital, also claimed that she had several abortions and was beaten brutally by her father and brother whenever she threatened to complain about the incidents.
Authorities said she will soon be shifted to a safe place.