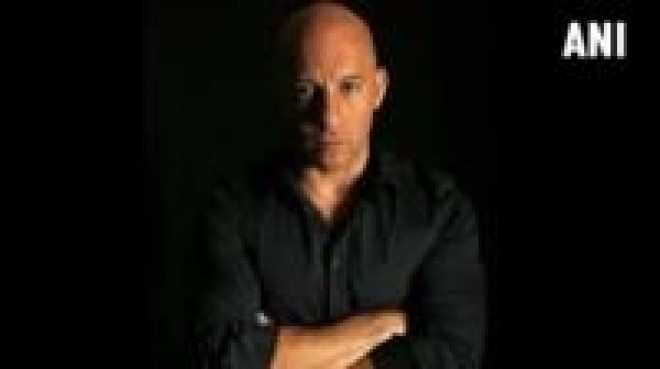 "Fast and Furious" actor Vin Diesel, who appears to be a typical family man while portraying the character of Dominic Toretto, is now battling claims of having cheated on his wife in real life.
Vin Diesel hasn't commented on this issue yet, but according to reports, he has apparently been dishonest with his long-time partner, Paloma Jiménez, who is also the mother of his three children.
Dom may not think of sleeping with any other woman behind his wife's back, but according to Life & Style, this actor is a real womaniser.
"Vin has a double life. I'm sure he plays around on the road," a source told the magazine.
"About a year ago, he met this girl at a party in NYC. They hit it off, one thing led to another and before you knew it, they were making out," an insider added.
Now going by the image and aura that Vin Diesel has created for himself, it is hard to believe these accusations. But this little fling turned into something more the report further stated.
"This lasted for a couple of months. Vin and the woman had a whirlwind romance, based on sex," the source said.
The informant also claims that the actor kept a few married women on the side, almost the entire time he was in a committed relationship with his 31-year-old model wife.
"Vin's secret was safe (until now) because the woman was also in a long-term relationship," the source explains.
Well, we would say don't be too 'Fast and Furious' to judge guys, these are just rumours.