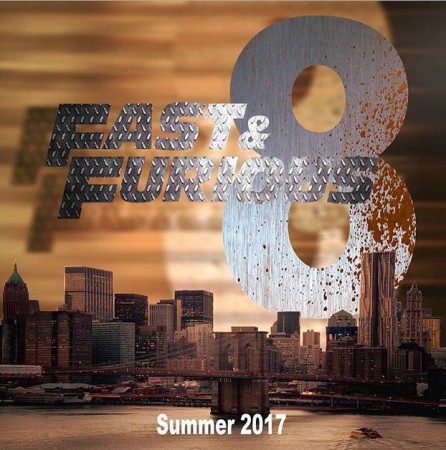 Dwayne "The Rock" Johnson is all set to start preparing for next instalment of the "Fast and Furious" movie series. He posted a picture on his Instagram account confirming the news.
The actor posted the picture of his breakfast meal with a caption that reads:
"Fun transition begins. Final weeks of shooting #BAYWATCH, and today I start my prep for #FastAndFurious8 which I start shooting in 4 weeks. [sic]"
The caption follows a description of the picture and why he posted it:
"Physically for #BAYWATCH I wanted 'Mitch Buchannon' to come in lean, mean and a dysfunctional superhero of the beach. And full of raunchy Rated R humour. Mission accomplished. For FAST8, the character of 'Hobbs' will come in like an animal - bigger, lethal, meaner and tougher than a $2 dollar steak. [sic]"
The meal in the picture is described to be including "grass-fed buffalo, whole eggs and 80 grams of cream of wheat." Afterwards, the Rock wrote that "if I could cook up Vin, Statham and the rest of the Fast dudes I'd eat them too."
"Fast and Furious 8," alternatively known as "Fast 8" will be the eighth instalment in "The Fast and the Furious" franchise and will release on April 14, 2017 in US. The cast currently consists of Vin Diesel, Dwayne Johnson, Michelle Rodriguez, Tyrese Gibson, Chris Bridges, Eva Mendes,Lucas Black, Kurt Russell, Charlize Theron and Jason Statham.