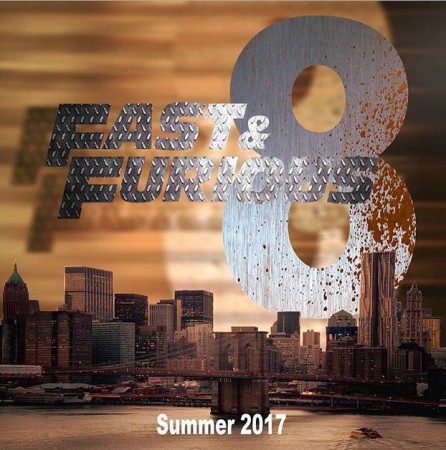 The production of the next instalment in "The Fast and the Furious" franchise titled "Fast & Furious 8," also known as "Fast 8," has started. The movie will be the first big budget Hollywood film to be shot in Cuba after the relationship between the United States and the island nation improved significantly.
According to Deadline, the movie, which is being produced by Universal Studios, is currently being filmed in Havana. To celebrate the production, the crew has released a video footage in honour of the city and its people.
The official Instagram handle of the movie has revealed the video footage that shows Vin Diesel and other crew members from the movie sets having a great time in Cuba as they shoot several scenes in Havana.
One of the spectators said, "It will go down in Cuban history, in US history, in cinematic history. Fast and furious." A crew member said, "We couldn't have recreated this anywhere else."
Diesel looks happy and satisfied with the overwhelming response the movie crew is getting from the locals and it seems they all are certainly having a blast in the country. Besides Cuba, the shooting will also be done in Iceland.
The cast of "Fast & Furious 8" includes original members Diesel, Michelle Rodriguez, Chris "Ludacris" Bridges, Dwayne "The Rock" Johnson and Tyrese Gibson.
Other actors who will be returning from previous movies of the franchise are Eva Mendes from "2 Fast 2 Furious," Lucas Black from "Tokyo Drift," and Kurt Russell and Jason Statham from "Furious 7." They will be joined by Charlize Theron, Kristofer Hivju, and Scott Eastwood.
"Fast & Furious 8" is scheduled to hit the theatres on April 14, 2017.