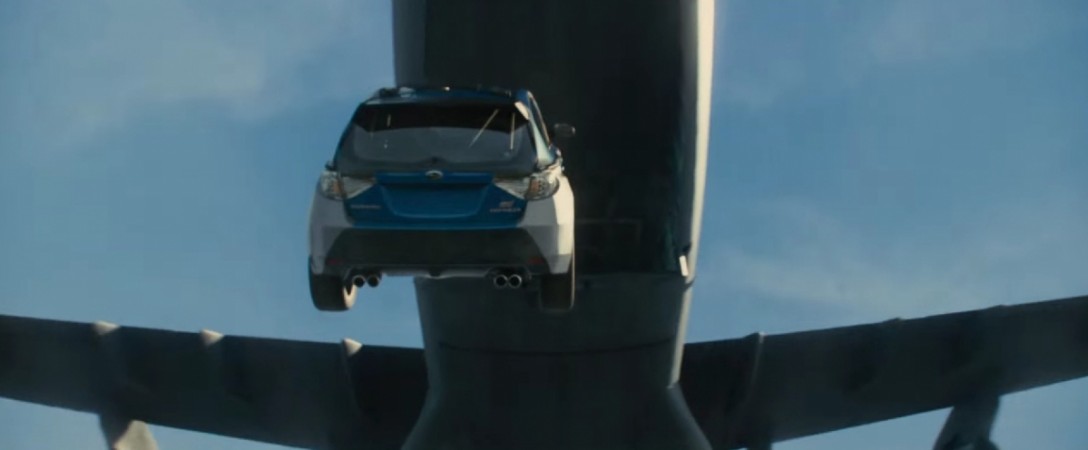 Paul Walker's final movie, "Fast & Furious 7" aka "Furious 7," is just a few days away before hitting the theatres. Film lovers will be very curious to know that the movie has to offer when it hits the theatres next month.
Fast & Furious franchise will come up with more sequels but the latest instalment, "Fast & Furious 7" is special for one reason – it is Paul Walker's final on-screen appearance. Fans and film lovers alike will be eager to watch the actor's last film on the big screen.
Paul Walker died in a tragic car accident on 30 November, 2013, when "Fast & Furious 7" was midway its shooting. Universal Pictures halted the production of the movie for a while, paying tribute to the actor till his brothers, Caleb and Cody Walker were roped in to complete the unfinished portion of his role. The film was supposed to be released in July 2014 but had to be delayed by almost 10 months following the tragic accident.
Besides being Paul Walker's last movie, there is so much to look forward to in "Fast & Furious 7". Going by several trailers that have been released so far, the film promises ample action, gun battles, fist fights and romance.
The latest trailer of the film featuring lead actors Paul Walker, Vin Diesel, Michelle Rodriguez, Tyrese Gibson, and Ludacris has created even more curiosity. The 2.53-minute-trailer shows these actors resorting to skydiving in their respective cars that are let off from an aircraft.
The skydiving scene looks scary and watching it on the big screen could bring chills down the spine. Going by the clips that have been released so far, it looks like "Fast & Furious 7" will keep the audience on their toes.
Directed by James Wan, "Fast & Furious 7" is scheduled to release on 3 April. It Vin Diesel, Paul Walker, Dwayne Johnson, Michelle Rodriguez, Jordana Brewster, Tyrese Gibson, Ludacris, Lucas Black and Jason Statham in the lead roles.