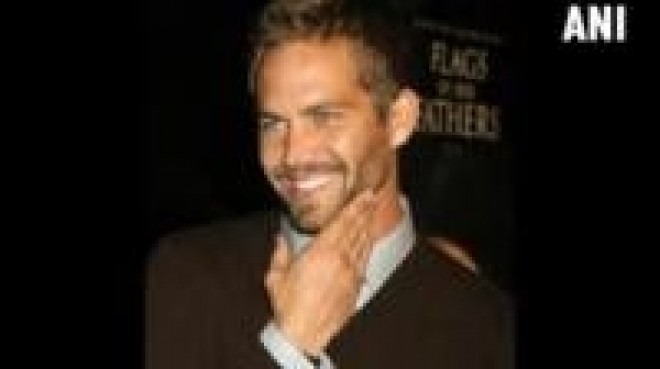 Production of "Fast & Furious 7" is underway and Jordana Brewster is gearing up to once again reprise the role of Mia Toretto, wife of the late Paul Walker's character, Brian O'Conner, for the first time ever since the actor died in a fiery car accident in November last year.
While she is sure that filming the scenes without Walker is indeed going to be an emotional task, the actress said she likes to get reacquainted with her character by watching previous installments from the franchise.
"I like to revisit all the last ones and get reacquainted with Mia," she told HollywoodLife. "So I've been watching Fast 5, that's my favorite, and I just work with someone and go through it, and prepare as best I can."
"It was the one that focused most intensely on Mia and Brian's relationship," she said. "So that one holds a very special place in my heart."
Meanwhile, Universal Pictures has roped in Walker's brothers, Caleb and Cody, to complete some of Walker's scenes. The 40-year-old actor had already filmed the important parts before his death, and now, his brothers will be filling the gaps.
"We have resumed shooting and now welcome Paul's brothers, Caleb and Cody, into our FAST family. Caleb and Cody are helping us complete some remaining action for their brother and fill in small gaps left in production. Having them on set has made us all feel that Paul is with us too," the studio said in a statement cited by the media.
In April, the official Instagram account of the movie franchise posted a picture of Caleb and Cody having a chat with Vin Diesel and captioned it: "The resemblance is big! Vin Diesel having a chat with Cody and Caleb Walker ob the set in Dubai."
The seventh instalment of "Fast & Furious,'' written by Chris Morgan and directed by James Wan, is slated to be released in April 2015.
[ED:VS]