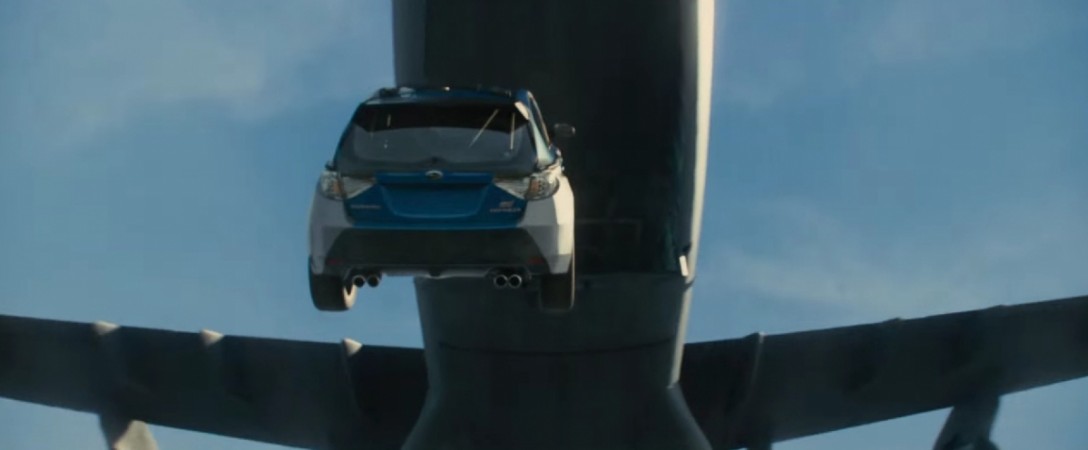 The much-awaited action movie, "Fast & Furious 7" aka "Furious 7" has run into rough road even before it could hit theatres, as screening of the film is being prohibited in Thailand, following "breach of contract" complaint against one of its actors. The movie was supposed to be released in the country on 1 April.
A civil court on Thursday prohibited the screening of "Fast & Furious 7" in Thailand due to pending settlement between Sahamongkol Film International and actor Panom Yeerum aka Tony Jaa over breach of contract allegations, according to Bangkok Post.
Somsak "Sia Jiang" Techaratanaprasert, the founder of Sahamongkol Film International, has filed a case with the civil court through his lawyer Suwat Apaipak, accusing Tony Jaa of breaching a 10-year contract with the production house by working in "Fast & Furious 7" and has demanded a compensation of 1.6 billion baht (approximately $30.8 million), according to the website.
The lawyer went on to say that the "compensation was based on a payment buying Panom from another company, and expenses to promote other films that made him famous" and that his client was open to negotiation.
Following the case filed by Sahamongkol Film International, the court has imposed an injunction prohibiting the release of "Fast & Furious 7" in Thailand pending settlement of the issue.
"Fast & Furious 7" featuring Vin Diesel, Paul Walker, Dwayne Johnson, Michelle Rodriguez, Jordana Brewster, Tyrese Gibson, Ludacris, Lucas Black and Jason Statham in the lead roles, is scheduled for release on 3 April.
The movie was supposed to be released in July 2014 but was delayed by about 10 months after Paul Walker, one of the lead actors, was killed in a tragic car accident on 30 November 2013 while the shooting of the film was underway. The film resumed only after the actor's brothers, Caleb and Cody Walker, were roped in to complete the unfinished portion of his role.