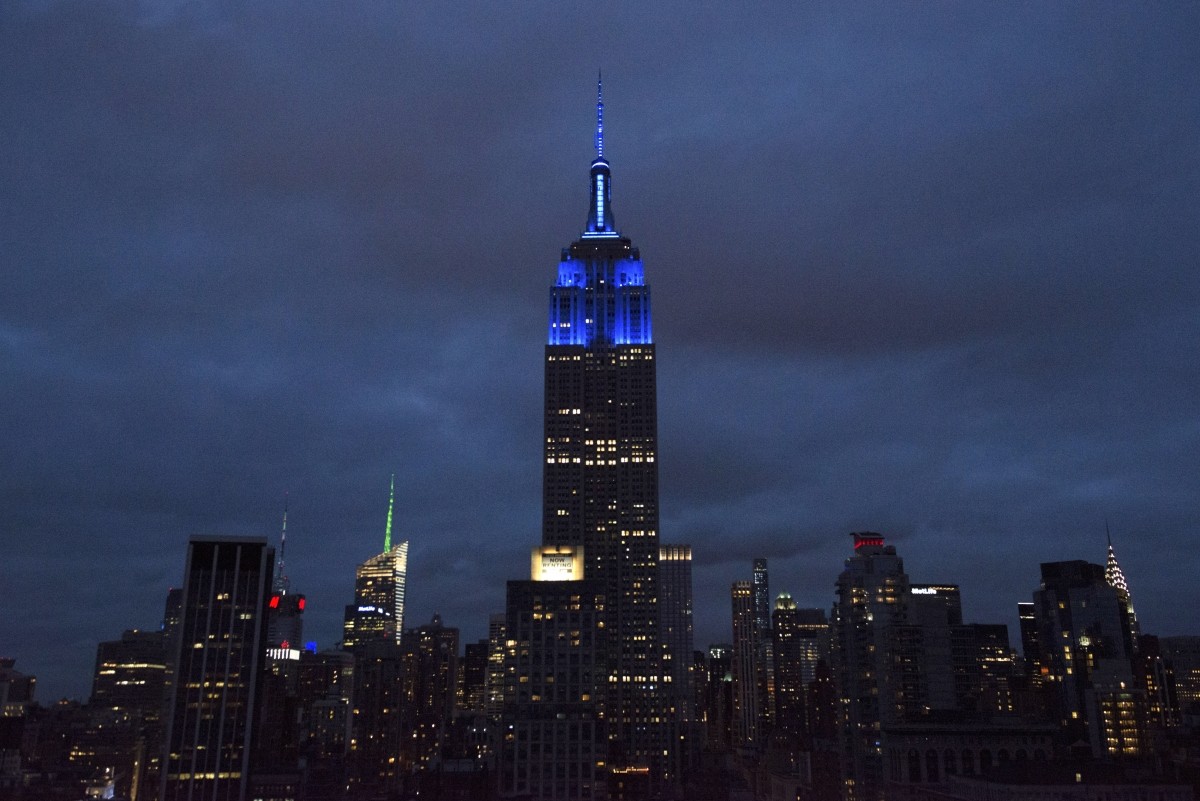 If you are in New York this week and love fashion as much as we do, you must drop everything and visit the Empire State Building on Wednesday, April 19. No, we do not mean the observatory; the view from the street will be more than enough to awe you. Harper's Bazaar and Tiffany & Co. are all set to project a massive fashion show on the north side of the iconic structure.
The Empire State Building fashion show, which marks the 150th anniversary of the fashion magazine, will begin at 8.30 pm local time and go on till midnight. Spread over 42 floors of the building, the show will project massive images of popular names such as Audrey Hepburn, Reese Witherspoon, Gwyneth Paltrow and Kate Moss among others. The projection will also feature iconic works by American artist Andy Warhol, who is a celebrated name in the visual art movement – pop art.
"What I really want is to allow New Yorkers to enjoy the greatest fashion show in the world. It will be the greatest light show that has ever been," Glenda Bailey, editor in chief of Harper's Bazaar, told the New York Times.
Here's the artists renderings of the images, which will be projected on the northern facade of the building.
Meanwhile, model Kendall Jenner, who has been keeping a low profile since the Pepsi ad fiasco, will be helping Bailey with the event, reported PageSix. Jenner features on the cover of the May edition of the magazine.
However, for those who are not in the city to witness the projections, the Facebook page of Harper's Bazaar will be live streaming the event.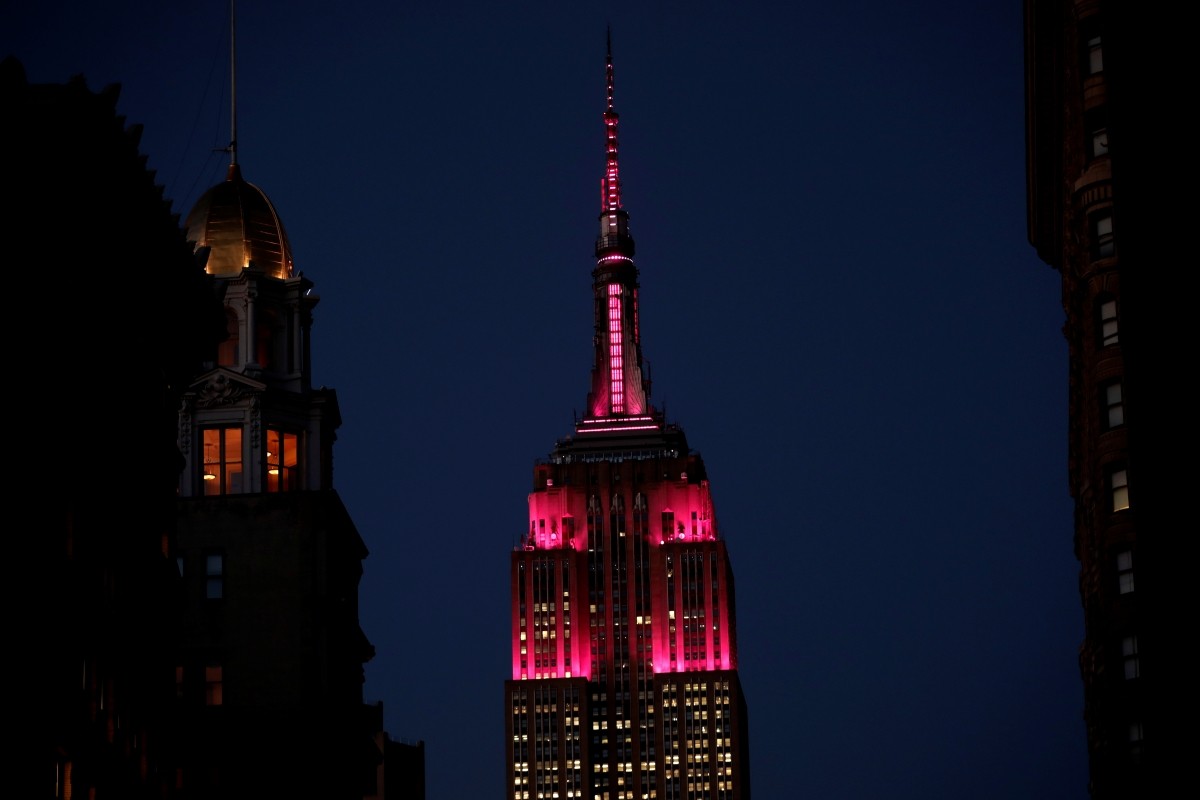 This is not the first time that the Empire State Building has been a part of such an event. While the building was lit in pink on International Women's Day and donned a green shade on St. Patrick's Day, it also displayed a 2016 US presidential election-themed light show.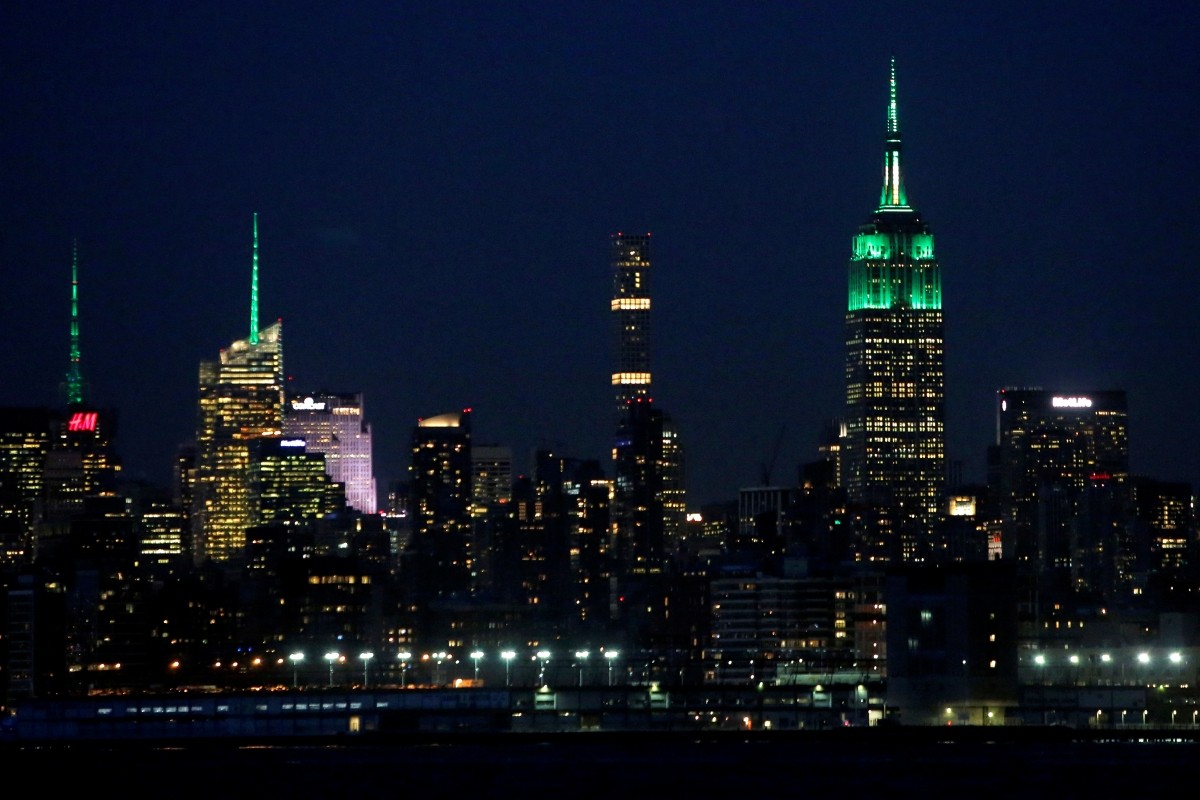 But the building stole hearts on August 1, 2015, when it became a part of a special endangered species light projection meant to raise awareness. Think we are exaggerating when we say it stole our hearts? Take a look.