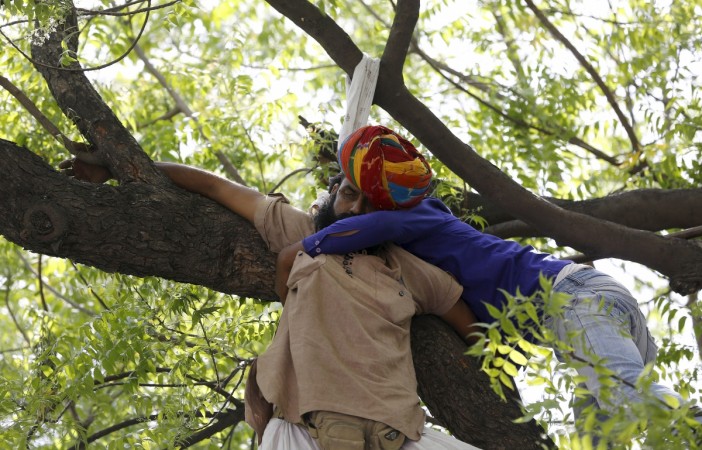 The government has decided to take up an important task to double farmers income by 2022, in a bid to make farming a sustainable profession in the future, Union Finance Minister Arun Jaitley said on Saturday.
However, it is not clear if the move will be enough to stop distressed farmers from taking their own lives. According to government data released on Friday, as many as 26,339 farmers committed suicide in Maharashtra alone from 2001 to October 2017. Around 12,800 of them took the step due to unproductive land and indebtedness.
"We have fairly ambitious plans in India and within our limits of our affordability, we have taken up the challenge of in the first instance trying to improve upon rural infrastructure and at the same time making sure that how do we ensure that their income is enhanced," said Jaitley.
"Observing that India has a huge population dependent on agriculture for livelihood, increase in the purchasing power of this group is extremely important for us because the growth of the larger economy depends on economic potential and power of this group itself," he added.
Jaitley also said that government has already been trying to help the agricultural sectors through introducing various facilities like building roads, electrifying all villages, developing irrigation and also providing regular dwellings besides boosting credit availability, and making crop insurance available.
However, earlier this year, reports suggested that despite taking such measures to improve the income and social security of farmers, more than 12,000 suicides were reported in the agricultural sector every year since 2013.
According to Mint, 2,414 farmers committed suicides in Maharashtra between January 1 and October 31.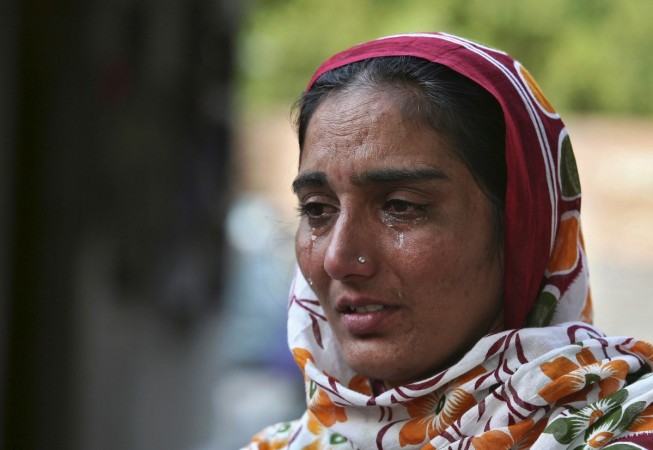 "In all the farm households I have visited where people have killed themselves, the single largest component of family debt was health costs," said P Sainath, Ramon Magsaysay Award-winner who pioneered farmer suicide reporting in India.
Apart from a meagre farm income, rising healthcare costs increase farmer debt. Outstanding loans for health reasons have doubled to six percent in 2012 from three percent in 2002, according to a 2015 analysis by the National Bank for Agriculture and Rural Development (NABARD).
However, to provide relief to the farmers in such situations, three major states – Uttar Pradesh (UP), Punjab and Maharashtra had announced large-scale farm debt waivers.
The cumulative debt relief announced by the three states amounts to around Rs 77,000 crore or 0.5 percent of India's 2016-17 gross domestic product (GDP).