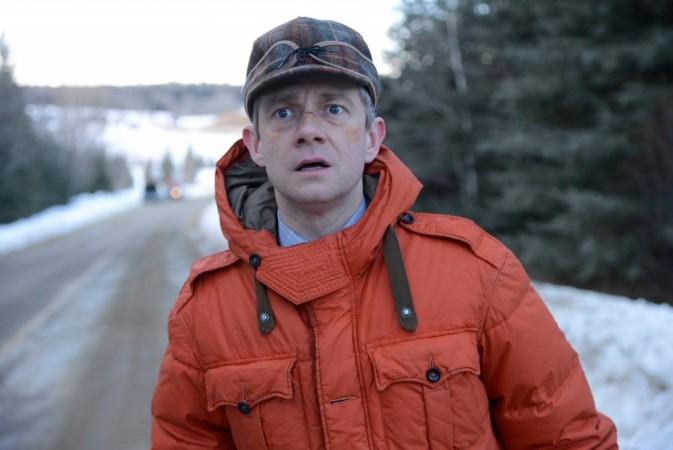 "Fargo" is the best TV show of 2014; at least according to the critics' poll held by Hitfix. FX's new mini-series won both "Best show of 2014" and "Best new show" in the third annual television critics' poll.
AMC's acclaimed crime drama "Breaking Bad" was the winner of "Best Show" in the last two consecutive years. The show, which made a mark in the Guinness World Records as the highest rated show of all time was cancelled after its fifth season in 2013, raising the question as to which show will replace its position in the Hitfix annual poll.
However, "Fargo", starring Billy Bob Thornton, Allison Tolman, Colin Hanks, and Martin Freeman, managed to finish ahead of "The Good Wife" (214 points) in best show category and "Transparent" (321 points) in best new show category with 262 points and 326 points respectively. Meanwhile, Matthew McConaughey as Rustin Spencer "Rust" Cohle with 217 points was the leader in "Best Performance" poll, narrowly beating Jeffrery Tambor of "Transparent" (206 points).
To determine the winners, every critic participating in the poll is asked to list their top 10 favourites in each category. The shows and performances with the highest ranking bag the prize.
According to Hitfix, three critically acclaimed shows that failed to bag a single vote from the critics are: "Girls," "Bob's Burgers" and "Rick and Morty." Also, shockingly "Game of Thrones" only received first rank from five critics, but still managed to finish three points ahead of "Transparent" due to overall support.
"The Americans" and "True Detective" each received first place honour from four critics, while "Hannibal" was the top favourite for two critics. "Broad City", "Gotham", "Happy Valley", "The Leftovers", "Louie", "Mad Men", "The Mindy Project", "Orange Is the New Black", "Outlander" and "Sherlock" was ranked first in the list of best TV shows by one critic each.