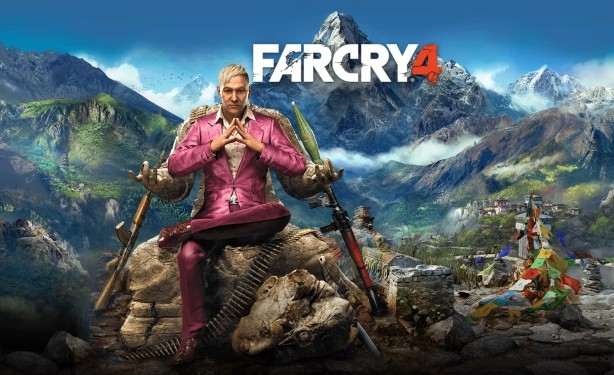 UBISOFT, the developer of famous First-Person-Shooter game Far Cry, has claimed to fix the black screen issue. The black screen had become a bone of contention for the Far Cry 4 players after connecting any external device through the USB port.
On the official website, UBISOFT wrote "We've heard the community and are pleased to say that we have been able to remedy the issue (identified in our Known Issues list yesterday) causing some PC versions of Far Cry 4 to go directly to a black screen due to the presence of external USB devices. Some have been able to temporarily fix this problem by disabling USB devices and certain drivers, but we realise this is in no way ideal. For that reason, this Friday, November 21st, we'll be releasing Patch 1.4.0 for PC that should remedy the problem and allow PC players to enjoy the game as normal."
The developer is also about to release several other fixes with this patch, but we haven't heard anything about their availability for the PlayStation 4 or XBOX 4 version.
In a release UBISOFT claimed to find out the root cause of "delete FC3 game data" on PlayStation 3 consoles. PlayStation customers were facing this issue for a few days.
To fix the problem UBISOFT suggested the gamers to download a new version. That means the user needs to delete the existing installation completely. However, this deletion of data won't affect the Far Cry 3 or Blood Dragon data.
After wiping the complete data a fresh package of 9.4 GB needs to be downloaded and installed thereafter to fix the problem.
Following the huge success of Far Cry 4, UBISOFT has also announced to roll out new contents which will include new missions and exciting locations.