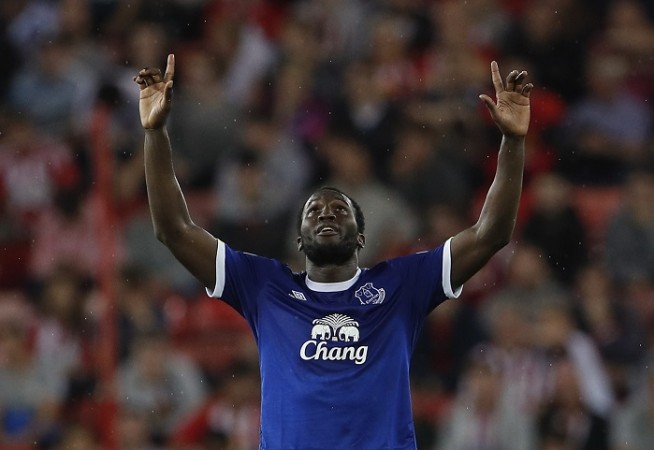 The Premier League has been fascinating this season, with the race at the top becoming interesting every weekend. Meanwhile, team managers in the Fantasy Premier League are scratching their head and biting their nails in search of their best 11, hoping to pick maximum points from week 10.
Most of the managers pick big names of the PL, and think they can sit back and relax, but the trend has been quite different this season, of late primarily. Big players like Zlatan Ibrahimovic (six points in four matches) and Sergio Aguero ( two in last three matches) have not been able to deliver the goods.
Hence, it might be well suited to get a player, who has been amongst the goal, say someone like Romelu Lukaku, who has been brilliant scoring 21 points, or for that matter Diego Costa (23 points – last three matches).
Managers in the Fantasy Premier League have bought Aguero and Zlatan for massive money compromising on the rest of their squad. Bringing on Lukaku or Costa will save some money in the bank to splurge that elsewhere. But managers in the FPL might give another crack at Aguero and Zlatan, considering they are playing weaker teams West Brom and Burnley. Take the risk at your own peril.
Coming to midfielders, players like Etienne Capoue, who comes at a price of 5.2 is a steal, considering he has scored 53 points. He might not have had a great last few matches, but his price tag allows you to buy other players at a higher price.
Talking about low-priced players, Nacer Chadli, who has scored 22 points in his last three matches, should be an ideal bet, which will open doors for managers to buy players like Sadio Mane, Theo Walcott, who are priced heavily, but have been impressive in the points tally.
One mistake, which managers in the FPL primarily commit, is going for big stars up front, and compromising on defenders. But they should remember defenders, who have clean sheet, will earn six points easily, and anything after that is pure bonus. Hence, for week 10, one should look at defenders, also goalkeepers from teams like Manchester City, Arsenal and Manchester United, who are playing weaker teams, and are less likely to concede goals.
There are some players, who are set to miss the game due to injuries, while some are doubtful, and you should check that out before you save your starting XI. Doubtful implies, could play as well.
Doubtful (25-75 percent chance of playing) - Baines, Cedric, Smalling, Ivanovic, Zabaleta, Kevin de Bruyne, Cazrola, Punchaon, Lucas Perez, Rooney.
Will miss – Sagna, Bailly, Souare, Xhaka, Yacob, Sissoko, Enner Valencia, Borini, Welbeck.