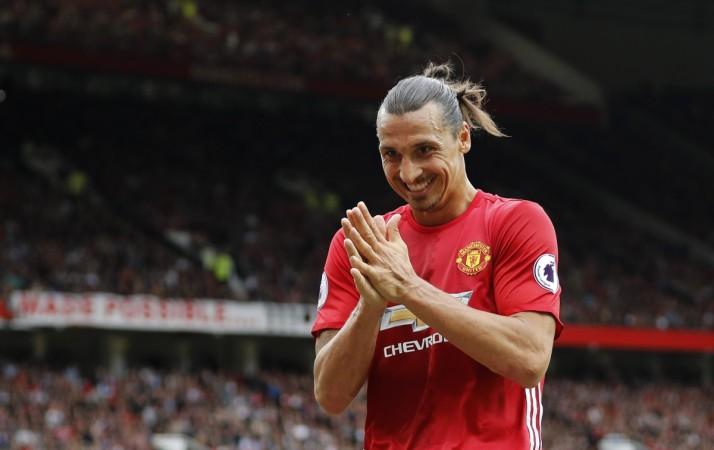 Manchester City striker Sergio Aguero is one of the best forwards in the Premier League, scoring consistently for the club in the past few seasons. No wonder, he is one of the most chosen players in the Fantasy Premier League, but FPL users have to replace the prolific goal-scorer.
Aguero was given the marching orders for his horrifying tackle against Chelsea defender David Luiz in the last match. As a result, the forward has been suspended for four games. Replacing Aguero for FPL users will not be easy, but I have made your job much simpler, giving you options, who might be able to pick some important points. Ignore my choices at your own peril.
Diego Costa (Chelsea)
With Chelsea in roaring form, and Costa scoring goals consistently, one should not look any further than the Spaniard. Costa has collected 35 points in his last four matches, which also includes three goals. Costa is the best, and most probably like-for-like replacement. Though one also has to consider if he is match fit for the clash, he suffered a knock in their last match. If you think that was not a huge concern, go ahead and pick him. Points assured.
ZLatan Ibrahimovic (Manchester United)
The Red Devils star started the season with a bang, scoring four goals in his first four matches, but he went into a dull phase for some matches after that. However, the former Sweden international has got back to his scoring ways, scoring four in his last four matches. United will be playing Spurs this weekend, and Zlatan is a big game player, who will excel in such tough clashes. With Ibrahimovic in form, you can bet him to find the back of the net against Spurs.
Divock Origi (Liverpool)
Aguero has a huge price tag of £13.0, so money should not be a problem to find a suitable replacement. It does not necessarily mean you need to spend big on some other players. You can spend wisely on two players (mind you there is negative points for two changes), may be a midfielder of quality and Origi, who has been impressive of late, scoring goals for the club, and he will once again play an important role for the club as they face West Ham. With Coutinho injured, Origi is sure to get a start, and the way Liverpool play entertaining football, the Belgian should at least score one goal.