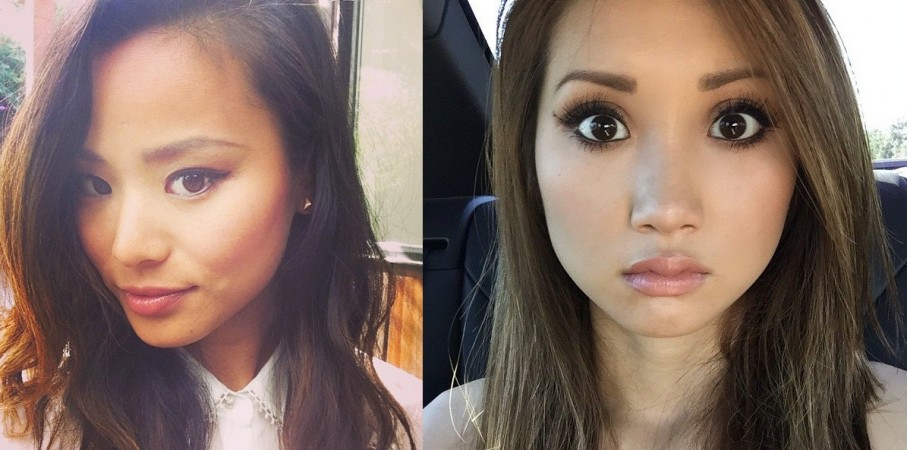 Disney had announced on 30 March that it would be making a live-action movie version of "Mulan", and it has given many fans reasons to be worried. They fear that, much like many princesses in the part, Disney would "whitewash" Mulan also, and ask a quintessential white actress to play the part.
Mulan, the story of a young Chinese girl Hua Mu Lan, who dresses up as a man to serve as a soldier in the battle against the Huns, deserves a better production house than Disney, claim the proprietors of the Care2 Petition: "Tell Disney You Don't Want A Whitewashed Mulan!"
Natalie Molnar, who wrote the petition, elaborates, "the disturbing trend of whitewashing in big-budget movies can't get a chance to take root in Mulan as well".
Molnar also reminds how Hollywood generally opts for a popular Caucasian actor to play the lead role, when the villainous roles are handed over to actors of colour. Especially since majority of Disney's demographic is children, Molnar's petition has strong grounds. The diversity presented on screen is what is imbibed by the impressionable viewers of Disney.
Which Asian actor do you think is best suited to play the role of Mulan in the upcoming live-action movie?:
Jamie Chung, who portrayed Mulan in the abc series "Once Upon a Time" could be a worthy contender for the role in the Disney move. Her being the titular "Samurai Girl" in the 2008 miniseries also makes her a perfect fit in "Mulan", in which would be required to fight -- or pretend to fight -- in a war.
Brenda Song, the former Disney star played the titular Wendy Wu in "Wendy Wu: Homecoming Warrior". Song, who actually trained in martial arts for the popular movie would also make a perfect "Mulan". Her history with Disney could also work in her favour.
Rila Fakushima, a Japanese fashion model caught the attention of American audience as the female ninja Yukio in "The Wolverine" movie. Continuing with the trend of appearing in re-imaginations of comic book characters, Fakushima was then seen in The CW series "Arrow" as Tatsu Yamashiro, where again she displayed her martial arts. She will be seen in season 5 of "Game of Thrones" and to have Fakushima play Mulan would be nothing short of genius.
Maggie Q, best known as the Nikita from the The CW series "Nikita", is also famous for playing characters well-versed in martial arts. From "Naked Weapon" to "Mission: Impossible III", Maggie has been an asset to action movies in the past and will have the same positive impact on "Mulan", if she is to be cast.
Linda Park, who recently appeared in "Castle" as Inspector Zhang in season 7 episode 17 "Hong Kong Hustle" could also be a worthy choice to play "Mulan".
In the poll below, vote for who you think should play Mulan in the Disney live-action film. If we have missed out any possible contenders for the role, let us know in comments section below.