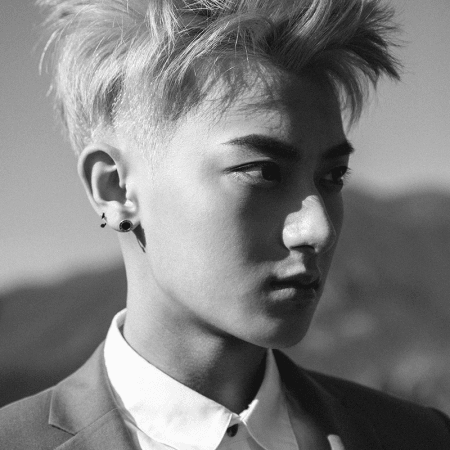 Fans were outraged at EXO member Tao after he decided to take a break from all the group activities of K-Pop boy band for his treatment and higher studies.
Despite the celeb's promise that he will rejoin the music group, netizens from China are still sceptical about his intentions.
After the Chinese media outlet Sina re-posted the photo of the K-Pop star with his mom, several social media users started criticising him for his looks. Some of them even claimed that he is talking the shield of his family to justify his decision, according to Koreabbo.
Here are some of the messages by netizens on Weibo:
I really think he looks ugly. Makes me think of the boys in junior high who smokes and looks at the mirror every day, pretending they look cool.
He must treat his work with respect...he didn't forget to put on makeup even while resting hahaha.
He looks like he's from a village. How did he get famous?
Am I the only one who thinks this was photoshopped?
Honestly, this was not photoshopped?
He is using his family as a shield again.
Although Tao is yet to break his silence on terminating SM Entertainment's contract, speculations suggest that the K-Pop star will follow the footsteps of former EXO members Kris and Luhan to begin a solo career.
Meanwhile, the celeb has recently teamed up with a Mobile video game maker for their new project, titled "Chao Shen Zhan Dui", and it has strengthened the depature rumours.