Dell is one of the largest PC manufacturers in the world, and it has something that will make you fall in love with laptops again. It is widely believed that the demand for PCs is declining and people are going more mobile – thanks to the power-packed smartphones that offer PC-level computing on smaller screens.
But reliance on PCs cannot be wiped off entirely as there remains a large community depending on laptops and computers for their day-to-day activities, especially the innovative 2-in-1s that witness skyrocketing growth, according to IDC's 2017 Q1 Personal Computing Device Tracker. Owing to that majority, Dell's latest introduction will set the pace for the ailing PC category.
Innovations in the PCs is not as rapid as in the smartphones' area. But Dell's latest effort is worthy of applause.
Introducing Dell Latitude 7285 – the world's first laptop with wireless charging support that defies the notion of plugging in every few hours. The laptop was unveiled earlier this year at the CES, but consumers can now get their hands on the one-of-a-kind 2-in-1 laptop.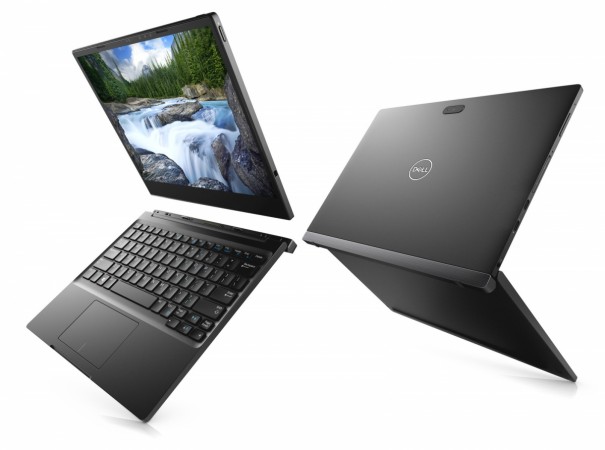 Dell's Latitude 7285 uses WiTricity's magnetic resonance technology to wirelessly charge the hybrid laptop, which supports charging from a distance.
"Dell's extensive knowledge of its customers and vision for a wireless workplace allowed us to uniquely collaborate and make convenient wireless charging a reality. The Latitude 7285 will allow users to experience freedom and efficiency in the work environment while catalysing the wider adoption of wireless charging 2.0," Alex Gruzen, CEO, WiTricity, explained about the new technology.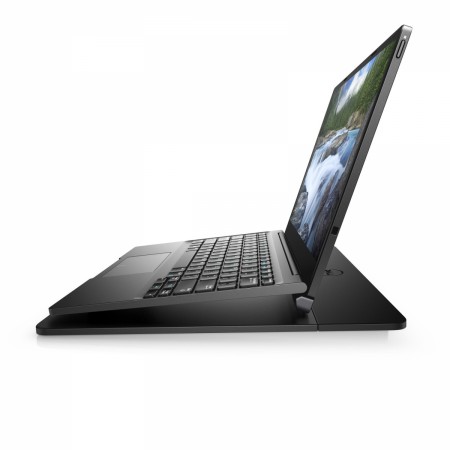 Dell Latitude 7285's 12-inch detachable display isn't the one with wireless charging capabilities. There is a separate attachable wireless charging keyboard and wireless charging mat that does the trick. Both accessories are sold separately, which shoot the price of the laptop through the roof.
The Latitude 7285 is on sale on the company's official online store starting at $1,120, which has an Intel Core i5-7Y54 with 128GB SSD and 8GB of memory. Be prepared to shell out additional $550 for the wireless charging keyboard and the mat.
Would you be interested in buying Dell's latest 2-in-1 laptop to show-off to your friends its unique wireless charging feature? Let us know in the comments.