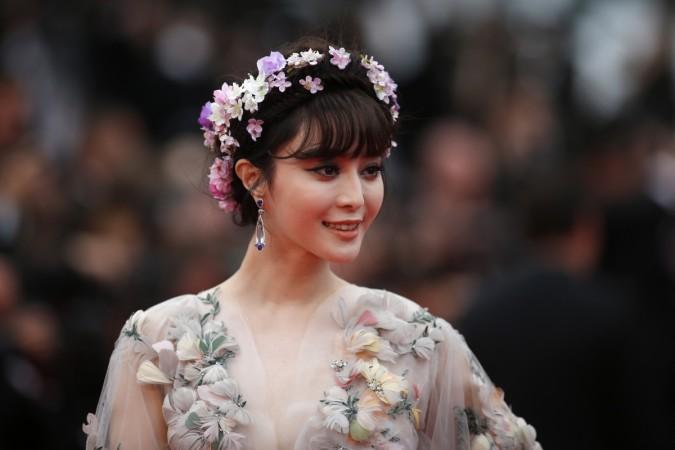 One of China's highest paid actresses Fan Bingbing celebrates her birthday on Friday, Sept. 16. The actress, who turns 34, may no doubt want to enjoy it with her fiancé, Li Chen. However, her Instagram account suggests that the couple may not spend the day together, as Fan is currently at the San Sebastian Film Festival in Spain.
Fan, who is memorable for her role as Blink in the Hollywood franchise "X Men: Days of Future Past," is busy promoting her new film, "I am not Madame Bovary," directed by Chinese filmmaker Feng Xiaogang.
The actress has been busy with the promotional activities for her upcoming film, which releases on Sept. 29 in China. Earlier, she was seen at the Toronto Film Festival, where "I am Not Madame Bovary" was screened in the Special Presentations section.
The Chinese celebrity, who is currently the fourth highest paid actress in the world, received favourable reviews for her role as Li Xuelian, a peasant woman who relentlessly tries to take her husband to court.
In its review of the film, The Hollywood Reporter said, "Fan Bingbing holds her own against a big all-male cast who are all against her, and shows off her gifts as a comedienne in a surprisingly low-key role."
In her fiancé's absence, Fan's birthday celebrations this year might just be a sober affair. The actor serenaded her with kisses and threw a pink themed Hello Kitty party for her in 2015. However, the "Empress of China" star may just celebrate her birthday when she returns to China.
Fan and Li are regarded as one of China's power couples after they confirmed their relationship on Weibo in May 2015. The couple was engaged in November of the same year.