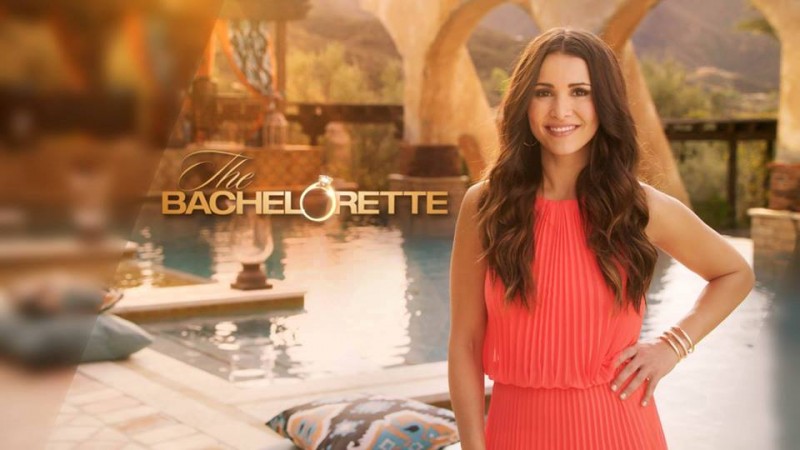 "The Bachelorette" couple Josh Murray and Andi Dorfman seemed like they had the perfect relationship, thanks to their social networking accounts where both of them posted lovey-dovey pictures and statements professing their love for one another. So when they finally decided to call it quits last year, everyone was surprised.
Now Murray, who is starring in "Famously Single," has hinted at Dorfman's dishonesty as one of the factors that caused their split.
"Honesty is a huge thing," Murray said in an interview with Glamour when asked about his ideal partner. "I think that is the basis for any relationship—just being honest. Somebody who is just a real person that doesn't have their own agenda of trying to do something else other than being themselves. It's pretty basic to be honest with you. It's very basic, but sometimes it's amazing how sometimes there aren't those kind of people out there, so I've got to just be very careful, I guess."
In Dorfman's book "It's Not Okay," she admitted to initially lying to him about sleeping with Nick Viall on the show. Before the overnight dates were aired, Murray apparently texted Dorfman to ask if she had slept with any other contestant, adding, "Because if you did, this is over. No way I can handle that."
She initially kept the dalliance a secret, but revealed the truth to Murray before the Fantasy Suites episode aired on television. "That one sexual escapade would become a power play used by my fiancé to justify his mistrust in me," she claimed in her book, reported Bustle. "It would be an excuse to call me a whore. And it would eventually lead to the demise of my engagement."
Dorfman, a former assistant district attorney from Atlanta, and Murray ended their relationship nine months after getting engaged on Season 10 of "The Bachelorette." Both of them are currently single.