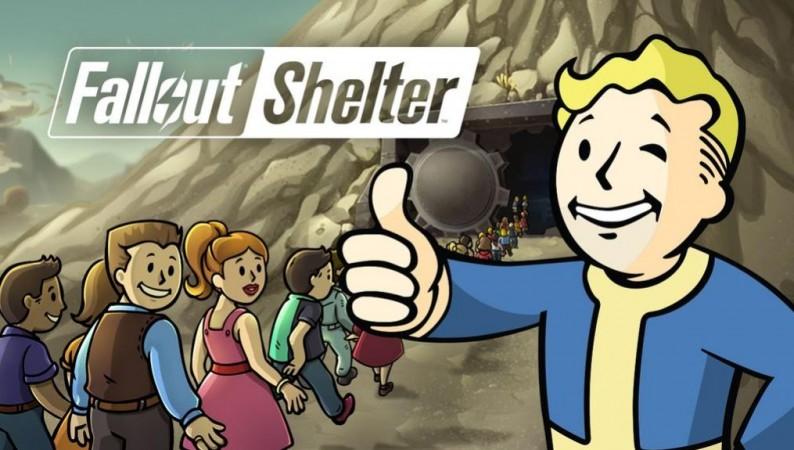 Fallout Shelter, Bethesda's first mobile game in the Fallout series, was an instant hit when they released it following the announcement of Fallout 4 at E3 2015.
Bethesda has revealed in their Twitter post that there will be a new update for Thanksgiving; this follows a similar one that was released for Halloween.
Fallout Shelter last update, 1.2.1 brought several changes to the game along with a slew of new content and improvements. The new update will be released "this week" according to the developer and is expected to contain several features that go with the theme of Thanksgiving, celebrated across the US.
We already know some of the probable features that will be included in the update:
Dining room turkey
Dwellers with Pilgrim outfits
Festive decoration and items in the Barracks
Festive decoration and items in the Cafeteria
Bethesda has not yet detailed the features that would be coming to the game, as it did with the last update.
With the release of Thanksgiving update, we can also expect something similar for Chirstmas/ New Year.
Fallout Shelter is a free-to-play mobile simulation video game for iOS and Android platforms that allows the player to manage and build several rooms in the Vault.
Some of the offerings from Bethesda for the last weekend are: