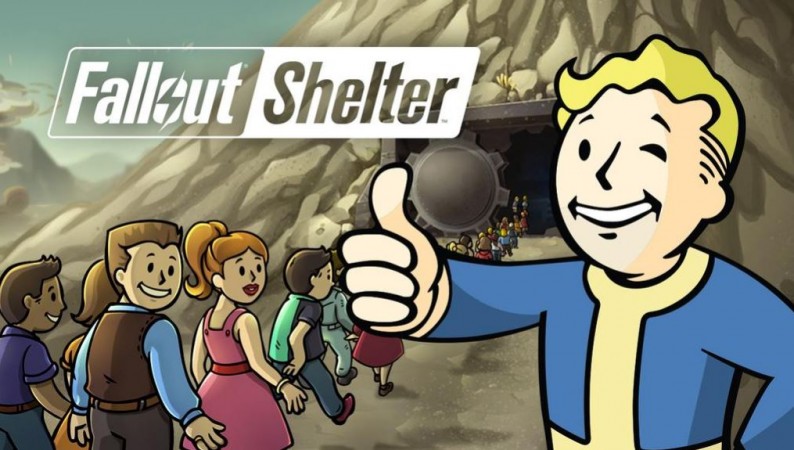 Fallout Shelter, announced during the Fallout 4 reveal at E3 2015 by Bethesda and launched as a stop-gap arrangement to keep Fallout fans involved until Fallout 4 is out, will be released for the Android platform on 13 August.
Attention overseers: learn what's new in #FalloutShelter arriving on Android on 8.13 pic.twitter.com/pTEKrNAH6d
— Fallout (@Fallout) July 24, 2015
The Android version will be free like its iOS counterpart. Players will be allowed to buy in-game items using real money.
It was also reported that the game will arrive with a new update bringing Mr. Handy, Deathclaws and Molerats to Fallout Shelter. The new update will be giving some new content to iOS players, pulling them back to play it.
In Fallout Shelter, players become an overseer, managing their Vault, controlling people in it and directing them what to do. Players will have to see to it that the conditions of the people are improved and they see to it that they expand the space rooms.
Fallout Shelter was released on 14 June, 2015 only for iOS, leaving many Android users unhappy.