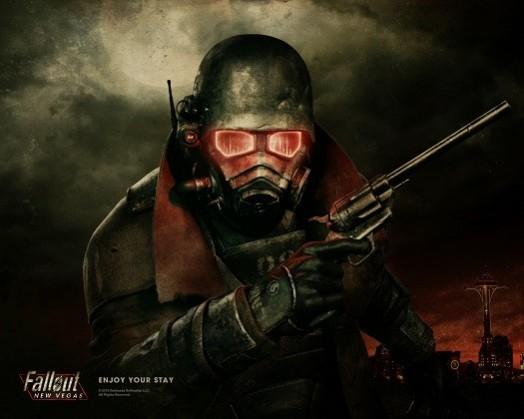 The only news that seems to be keeping the excitement going for the next in Bethesda's Fallout series, Fallout 4, are rumours, hoaxes and speculations. Bethesda has maintained a long silence on its next in the Fallout series. The last game, Fallout 3, was released in 2008, so there is a gap of seven years since the last one arrived.
YouTube user MrMattyPlays has been releasing videos speculating the possibility of Fallout 4 - he has been a go-to person when it comes to the Fallout series.
In a new video, he speculates if Bethesda will reveal Fallout 4 at PAX East in Boston or at Game Developers Conference (GDC) in San Francisco. We know that both these annual events are taking place back-to-back. GDC will be held from 4 March to 6 March, 2015, while PAX East from 6 March to 8 March, 2015.
The reason MrMattyPlays believes that PAX East is the event where the Fallout 4 revelation will take place is because of the tweet from Pete Hines, vice president of Bethesda Softworks. He said that he is off to Left Cost this time. So a fan replied saying "See you in GDC" to which he said, he won't be going to GDC.
So we can now deduce that Bethesda will not be making it to the GDC this year and that leaves us with PAX East. He has not said anything about not attending Boston, right?!
In December 2014, Jason Schreier of Kotaku had said he feels Fallout 4 might come out in 2015 and goes on to include that he heard that there will be an announcement "in the next few months".
However, we can only be cautious without jumping the gun, since there has been no official confirmation on its PAX East attendance.