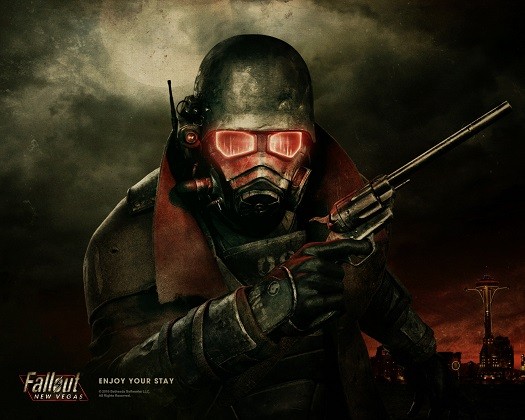 Finally there are some new rumors on Fallout 4, following in the footsteps of the email hoax and the Survivor 2299 website hoax. New reports have surfaced, claiming Fallout 4 will not be developed by Bethesda but by a new and lesser-known Zenimax-owned subsidiary called Battlecry Studios.
The news emerged after a job listing announcement showed up on Zenimax's website. "BattleCry Studios, the newest ZeniMax studio in Austin, is seeking a talented Senior Environment Artist to help create high quality environment art for an undisclosed AAA PC and next-generation console game," a post on the site read.
The company wants a Senior Environment Artist who will be involved in the creation of asset, building up of level and lighting, which will include in-game models and textures.
However, this raises the question that why would ZeniMax Media want to give the work of a well-known and eagerly awaited iteration to a new and unknown team. But there is also the possibility that Battlecry Studios might be working on a new IP, or might be working on a sequel that is of lesser importance.
Last month, Bethesda was reportedly hiring programmers for what was termed a "bleeding edge" RPG for the PC, current and next-generation consoles. The company was also on the lookout for a "quest designer".
Meanwhile, reports had surfaced on 7 February that the Internet Movie Database (IMDB) has listed a new game called Fallout: Shadows of Boston. This was discovered by Reddit users who posted the link but it was taken down shortly after, reported the Epoch Times.
Previously, it was leaked on Kotaku that Boston was the likely setting of the next Fallout game. Since there has been no official information on Fallout 4, rumors and hoaxes have played a big role in keeping the fans and gamers guessing.