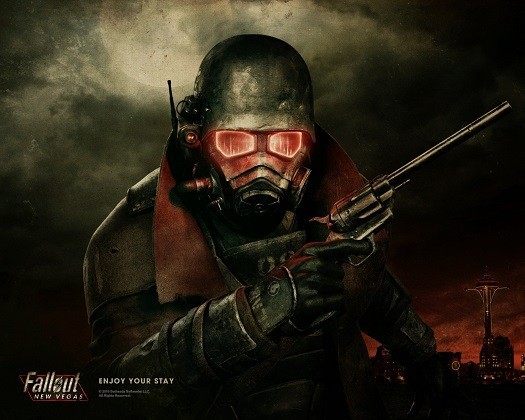 News about Fallout 4 keeps on building, as rumours suggest that this post-apocalyptic game could be finally released at the upcoming E3 2015.
Speculations and rumours of Fallout 4 making its debut at the E3 press conference that Bethesda will be hosting for the first time have surfaced recently.
Though it is not clear if the reveal will be for the public or only for selected members, it looks like it would be revealed. But if report from the German website PC Games is to be believed, the company will not be announcing the game at the public event, but will probably go for a 20-30 minute demo that will be limited to select media outlets.
The website cites that it sources this information from an anonymous source. But looking at the fact that the game has not even been officially announced or even hinted at, the news should be taken with caution.
Many other reports have doubted if Bethesda would perform such an act, since this is the first time that the company is hosting its own press conference at this annual gaming event.
E3 2015 will be held from 16 to 18 June, 2015 at LA Convention Centre. However, the press conferences are normally held before the E3 event. Bethesda will be having its conference on 14 June, 2015.