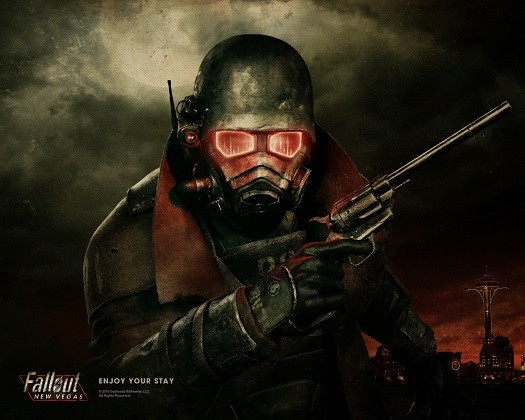 Ahead of Bethesda's E3 2015 press conference, Fallout 4, one of the most-awaited gaming title, is rumoured to be confirmed, acording to new leaks that have surfaced.
Various reports have picked up a LinkedIn profile of a freelance artist showing that he worked on "Fallout 4 cinematic trailer". The said artist has shown that he worked on contract as a 3D artist for Mirada Studios. He mentions that he worked from December 2014 until March 2015, reported GameInformer.
This means that the trailer work of Fallout 4 is over and the trailer is ready for release. It also indicates that the July E3 2015 event could logically see the game's debut.
This is even more interesting, since film maker Guillermo del Toro is one of the key people behind Mirada Studios.
The rumours regarding the game increased manifold after Bethesda announced their participation in E3. This is the first such presentation by the company.
Recent rumours have also pointed out that Bethesda might provide a closed door presentation for press invites. The video could be of the duration of 20-30 minutes. The E3 profile of the publisher also says that it will be showcasing an RPG game, while speculation suggest it could be Fallout 4.
However, the company is yet to officially confirm the game. It had previously warned fans: "PSA: If you don't hear it through an official channel like this, assume all rumors and speculation are false."
We can only wait and watch. However, fans are having high hopes from Bethesda on revealing the game and put an end to rumours.