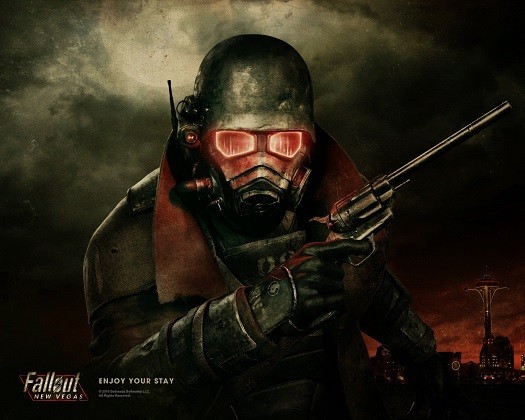 Fallout 4 is one of the most eagerly awaited games. However, due to lack of information on the game from its developer, Bethesda, fans have turned to hoaxes that had us believe in the past that it was from the company itself.
A recent article in GamingBolt looks at the possibility of Fallout 4 getting multiplayer mode. Fallout 4 is known for its single player mode. So when Josh Hamrick, senior multiplayer designer who was an important part of Bungie for six years moved to Bethesda Softworks, many have been wondering if this is to bring the multiplayer element in Fallout 4.
Hamrick has been involved in the development of the online games for Halo Reach and Destiny. So the article questions why is there a need for Bethesda to include a multiplayer mode when Fallout series of games are all about being a lone wanderer and about seclusion. The report argues though this was necessary for The Elder Scrolls, there is no reason to include it in Fallout 4.
However, there is no information apart from our ability to speculate on such a possibility.
Bethesda earlier had confirmed that it will be participating in the E3 2015 press conference, a company first. We can only wait and watch what it will be unveiling at the event.
An avid gamer and YouTube user MrMattyPlays said the Fallout fan community is turning to hoaxes again. The most recent was a supposed Pete Hines tweet that spoke about Fallout 4. In this supposed tweet, Hines is seen responding to a fan who asks him what project he is working on to which he replies saying, "It starts with Fallout and ends with 4." But sadly in reality there was no such tweet mentioning Fallout 4. He had originally tweeted, "It's a video game."
Then there was another between Hines and another senior director about a missed LA flight that resulted in missing the recording sessions with Ron Pertman, who has not contacted him. However, other recording sessions have gone well.
MrMattyPlays says these were fake. A closer look at these images reveals pixellation around the text, indicating photoshopping of the image. He further says there are many websites that allow people to forge direct messages between people.