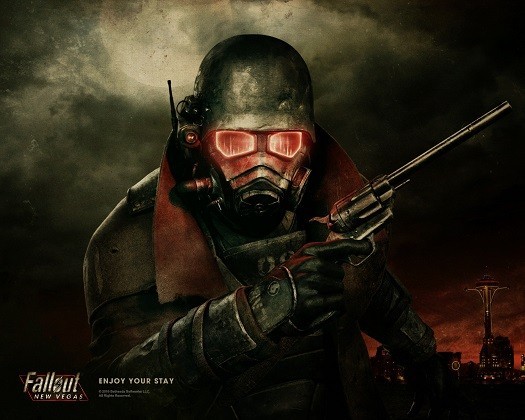 Fans of post-apocalyptic action RPG Fallout 4 might see their dreams coming true, thanks to the hints pointing at the possibility of the game being showcased at the upcoming Bethesda event at E3 2015.
The clue to a possible Fallout 4 comes from the official E3 Bethesda press conference page on its website. Many gaming websites were quick to pick up this "clue" that speaks of the company showcasing a "role-playing" game that will be made available on PC, PS3, PS4, Xbox 360 and Xbox One. We know that Fallout series of games belong to the role playing genre.
The official page provides this information at the bottom of the page.
At the upcoming E3 2015, Bethesda will be hosting its first ever press conference at this annual gaming event

Though fans have been waiting for the game for a long time now, Fallout 4's showcase is by any means not confirmed as this in only a speculation by the media and the fans. There is also the possibility of some other new game being announced at E3.
There is also a kind of scare among fans hoping that Bethesda does not end up showcasing The Elder Scrolls Online. The Elder Scrolls Online is expected to be out later this year for PS4 and Xbox One.
The last Fallout game, Fallout 3, was released in 2008 and later came Fallout New Vegas in 2010. But New Vegas was not a direct sequel.
We can only hope and wait for the company to finally say something on Fallout 4 during the E3 2015 that will be held from 16-18 June at the Los Angeles Convention Centre.