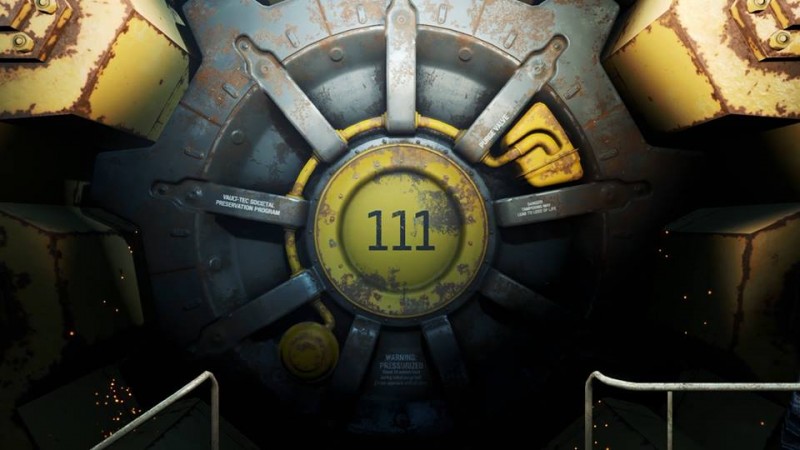 Fallout 4 from Bethesda has been a hit with gamers worldwide, and numbers speak for themselves.
The developer revealed that about 12 million copies of Fallout 4 were shipped worldwide on the launch day, giving the company record sales and generating more than $750 million in revenues.
When Fallout 4 was launched, it hit Pornhub's traffic, according to its own research. It revealed that as the game was being downloaded in the early hours of 10 November, the traffic surged but around 5 am, it nose-dived by up to 10% until noon. But around midnight, there was a surge again, suggesting gamers might have wanted a break from playing it for long hours.
The release of this post-apocalyptic world was not glitch-free, as a lot of issues cropped up post-release. But it has not deterred players.
Meanwhile, players have discovered a glitch in the game that lets them access unlimited inventory space. Access to unlimited inventory space comes handy especially if players find out some rare loot, but are unable to carry it.
Follow the guide from Gamepur to make use of this glitch:
Do not trade with the companion you have, but command them to pick an item that you want.
The trick above will not prove cumbersome to the companion, the report assured.
It was also suggested that a player must drop some of the heavy objects on the ground and command his/her companion to pick it up.
Who answers when you call 1-888-4VAULT-TEC?
In Fallout 4, there is a number that is posted on a poster of a player's home (in-game of course) that says 'Call 1-888-4VAULT-TEC'. Gameranx and Reddit forum members have called the number to check.
So when they called up the number which is essentially 1-888-482-8588, players got to listen a funny recording of man and a robotic voice saying:
Thank you for calling Vault-Tec, your first choice in post-nuclear survival. We're sorry, but due to unexpectedly high call volume all representatives are currently busy. Please stay on the line and someone will be with you as soon as possible. There are 901,000,000 callers in front of you. Estimated wait time: 78,643 hours. Thank you for calling Vault-Tec. Have a wonderful day!
Reddit users have calculated that "78,643 hours" in the recording amounts to 8.971 years.
It is being predicted that it could be an Easter egg or could lead to some hints or clues about the game. But there is nothing conclusive yet.