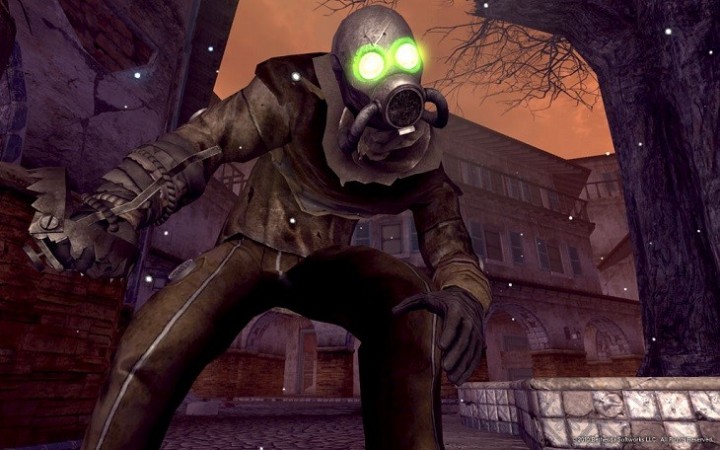 The Fallout 4 email, which had promised there would be a "special announcement" for 12 January, has turned out to be a hoax.
A Reddit user had posted an image, claiming it was an email from Fallout publisher Bethesda Softworks that stated an announcement for either Fallout 4 or The Elder Scrolls 5: Skyrim was due on 12 January. But Bethesda has now confirmed that the email and its contents were a hoax.
"This is another fan hoax. We are not announcing games from our merchandise store," tweeted Bethesda on its official Twitter account for Fallout.
This has been another attempt by some prankster to take advantage of the fans' eagerness to know something about the game.
Gamers are keen to have another Fallout game, probably a sequel to Fallout 3 which has been fueling rumors. However, Bethesda has never given any sort of information of the possibility of game or its release; thus allowing baseless rumors damage the anticipation of fans.
Bethesda had subtly hinted that it will not be rolling out Fallout 4 in its Christmas greeting card, which left many disappointed. The studio has simply shifted its focus to their other upcoming game releases lined up for 2014.
Previously, a website - Survivor 2299 - was doing the rounds, sending cryptic messages. Many had even tried to decipher the sounds emanating from the website. However, it later turned out to be a hoax and was actually created by a Reddit user.