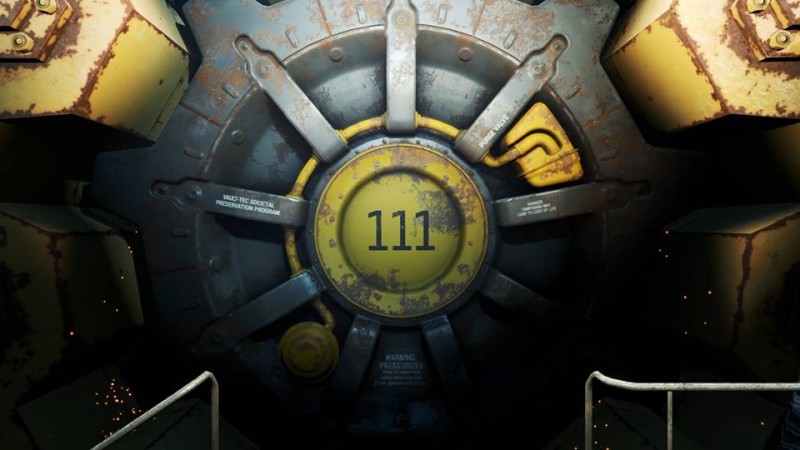 "Fallout 4," the action role-playing video game from developer and publisher Bethesda gets DLC details for three of its upcoming add-ons.
The company revealed three new DLCs: Automatron, Wasteland Workshop and Far Harbor.
Automatron is a DLC where players are tasked to eliminate the evil robots that have been released by a mysterious Mechanist. The robots include the likes of Robobrain. The players need to hunt them and use their parts to build their own custom robot companions. Automatron will cost $9.99 and will be released sometime in March 2016.
Wasteland Workshop is a DLC that lets players create different types of cages in Wasteland Workshop. The players need to catch live creatures. They can either tame them or battle them. The DLC will include some new design options for settlements. Wasteland Workshop will cost $4.99 and will be released in April 2016.
Far Harbor is a DLC that tasks the players to follow a case from Agency Valentine's Detective that leads players to search for a young woman and a secret colony of synths. The players will be travelling to the mysterious island of Far Harbor. The players will have to work towards bringing peace in the island. The DLC will feature faction quests, settlements, lethal creatures and dungeons. Far Harbor will cost $24.99 and is expected to release in May 2016.
Bethesda further noted that this was "only the beginning" and the company has plans for "more." It has increased the price of the season pass from $29.99 to $49.99. This hike in the price will be effective from March 1, 2016.
Bethesda is running closed betas for the new DLCs on PC and consoles and the player can make use of these by signing up at Bethesda.net.
The players lucky enough to participate will not be required to purchase the DLC as they will be playing the full version of these DLCs.
The company is currently testing an overhauled Survival Mode and a Creation Kit for "Fallout 4" and it will release details on these eventually.