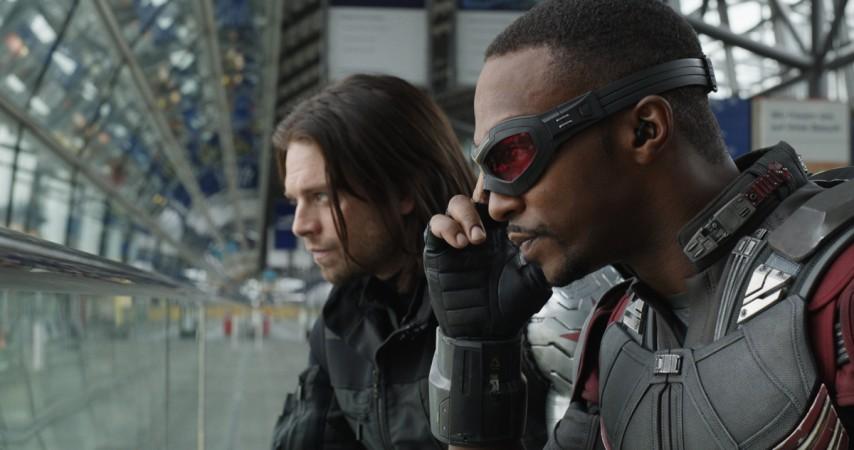 Disney Plus' upcoming Marvel TV series Falcon and the Winter Soldier will take inspiration from the John Wick movies, according to the action-packed neo-noir series creator Derek Kolstad.
Falcon and the Winter Soldier will see Anthony Mackie and Sebastian Stan reprise their respective MCU roles with the series set in a post-Avengers: Endgame world.
The series writer Kolstad recently participated in a Q&A taking over Discussing Film's Twitter handle to answer fan queries.
During the session, a Marvel fan asked the writer if he plans on incorporating tonal elements from the John Wick series. To which he responded, "There's a wink and a nod to the world building of John Wick to be sure. Just fewer head shots."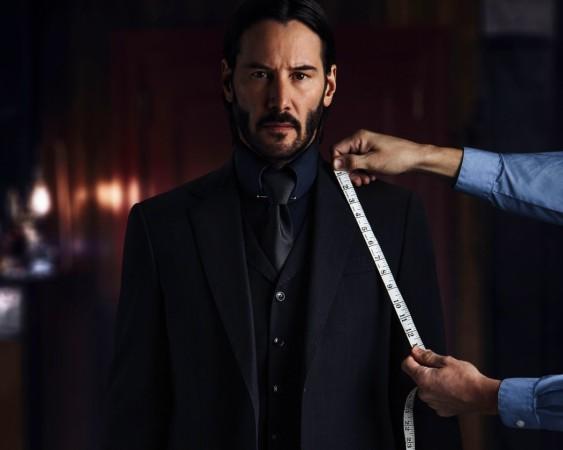 The John Wick movies established masterful world-building that was so well-received by fans that the franchise has spawned a spin-off TV show titled The Continental. The show's plot will focus on the titular hotel which plays host to the assassins from the John Wick universe.
From the looks of it, the show may open up opportunities to introduce new characters to the Marvel Cinematic Universe and possibly further explore their world, which fans got a fair glimpse of in earlier MCU movies.
Kolstad further went on to tease that the series takes place after the events of the Infinity saga which we saw conclude in Spider-Man: Far From Home. The show is also set to explore the fun elements rather than just touch upon the darkness that came from its aftermath.
"In a post-blip world, while touching upon the darkness of it all, there's got to be some resilient fun to it," wrote Derek Kolstad.
Falcon and the Winter Solider will premiere in 2020 on Disney plus. Unfortunately, it is currently unknown when Disney's streaming service would be made available in India. But according to a report from LiveMint, the company plans on streaming Disney plus shows on Hotstar by dubbing or providing subtitles in several Indian languages to target the local market.
"There's a wink and a nod to the world building of John Wick to be sure. Just fewer head shots." - Derek Kolstad https://t.co/dfZZJjfbVA

— DiscussingFilm (@DiscussingFilm) August 30, 2019