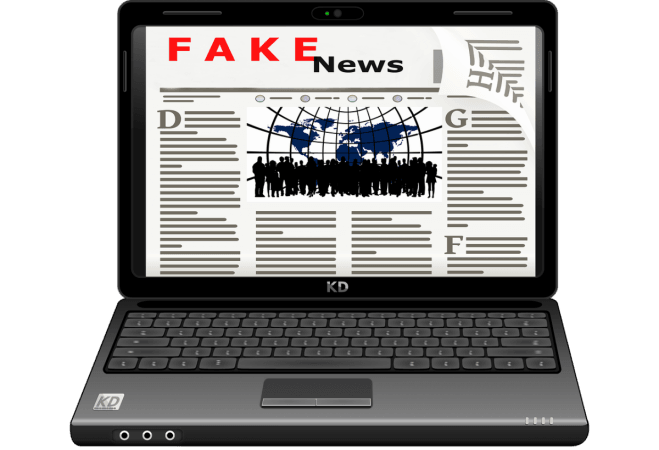 Kerala is facing the worst floods in a century and the government along with other agencies are leaving no stone unturned to carry out rescue and rehabilitation operations. Social media is also showing how the Indian Army, NDRF and volunteers are risking their lives to save the stranded people. However, some fake videos are also doing the rounds on the internet.
Last week, a video had shown a man portraying himself as an Indian Army officer and blaming the Kerala government for not completely handing over the rescue operations. The video claimed that the laggard pace of the rescue operations was due to the inability of the state government.
The Indian Army has now cleared the air and issued a stern warning against such fake videos. According to posts shared by Additional Directorate General of Public Information (ADG-PI) of the Indian Army, the man was an imposter who was spreading fake information about the rescue and relief efforts in Kerala.
The video began making rounds on various pages on Facebook and Twitter on Saturday and was mostly shared from the page of 'Bharatiya Mahila Morcha Thalassery constituency'. It was further shared around 28,000 times and liked by 6,600 people.
Eventually, the video went viral on WhatsApp on Sunday evening. The Indian Army is now taking steps to curtail further misinformation and has appealed to the public to forward any such news about Indian Army on WhatsApp to +917290028579.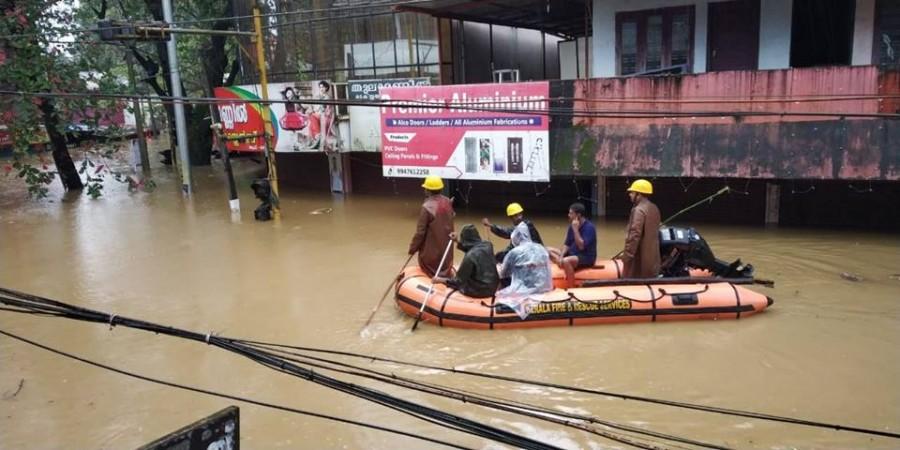 Moreover, another viral audio clip by a person claiming to be Suresh Kochattil has also sparked a controversy. The clip said that people affected by the floods belong to well to do families. The clip questioned the ability of the state government for the proper fund utilisation from the Chief Minister's Disaster Relief Fund and urged people to donate to "organisations like Seva Bharathi".
Kerala Chief Minister Pinarayi Vijayan has also issued a stern warning against those who spread fake news on social media.