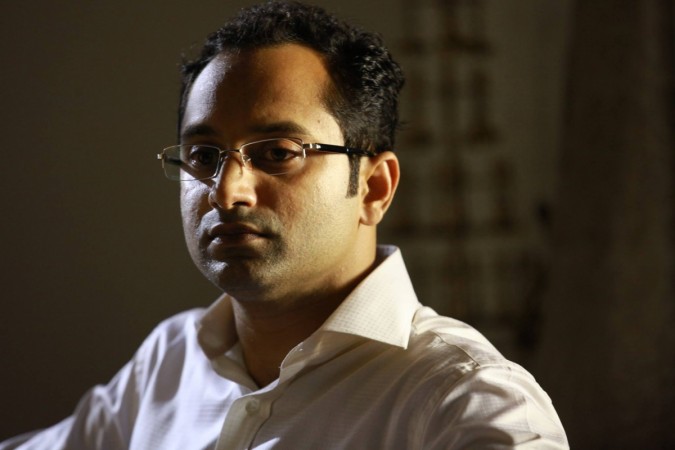 Fahadh Faasil's upcoming film with Radhika Apte has been making news for quite some time.
The latest buzz suggests that in the Vinod Sukumaran directorial, the duo will play as mismatched husband and wife. The film, which is titled "Ism" is set in a metro city and the story begins with their divorce.
"The film is about the problems in their life, and looks back at their marriage. A parallel story runs, about a couple in love who are not yet married, and examines the issues in their relationship as well. The two stories crisscross," said the director to The Times of India.
Sreekumar and Rajashree Deshpande will also be seen as another couple in the film.
Meanwhile, Radhika is one of the most popular names in Marathi, Hindi, Telugu and Tamil film industries and has also done a series of plays in different parts of the world. The upcoming film marks her debut in Malayalam.
The actress had earlier said that her decision to do this film was an instant one as she fell in love with its script. Apparently, every aspect of the film has come into a proper shape after over a year.
"We wanted a bold and mature actress for the character, and Radhika is a good performer. I am impressed by her," said the director after choosing Radhika for the role.
Not much is revealed about this urban romantic number, but the audience can expect a realistic approach.
Vinod has worked as an associate director with Shyamaprasad for several of his films. He has worked as an associate for "Agnisakshi, "Akale" and "Firaaq". He had also edited films like "Akale", "Daivanamathil", "Ore Kadal', "Ritu", "T D Dasan Std.VI B", "Elktra", "Arike: So close", "English: An Autumn in London" and "Ivan Megharoopan".
Vinod has also received the National Award for the best non-feature film "Diary of a Housewife" andthe Kerala state award for the best film editor for Mammootty's "Ore Kadal".