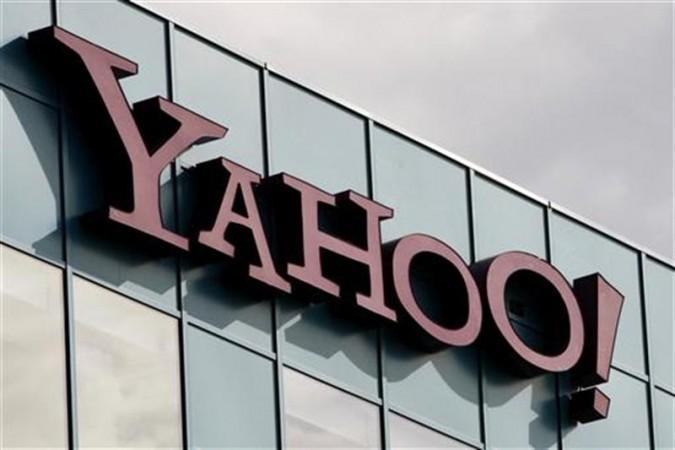 The legal battle between Facebook and Yahoo has got ugly with the former counter-attacking the latter. According to a court filing, Facebook has accused Yahoo of infringing 10 of its patents.
The attack came just on the heels of Yahoo suing Facebook for patent infringement last month.
In a surprise move, Facebook has filed a case against Yahoo in a San Francisco federal court. The counterclaim stated five of the patents asserted by Facebook target features related to Yahoo's online advertising business, which Facebook pegged at 80 percent of Yahoo's 2011 revenue.
Facebook General Counsel Ted Ullyot told Reuters that the company had indicated that it would defend itself vigorously in the face of Yahoo's lawsuit.
"While we are asserting patent claims of our own, we do so in response to Yahoo's short-sighted decision to attack one of its partners and prioritize litigation over innovation," he said.
However, Yahoo spokesman Eric Berman told Reuters that Facebook's counterclaim is "nothing more than a cynical attempt to distract from the weakness of its defense."
(With inputs from Reuters)