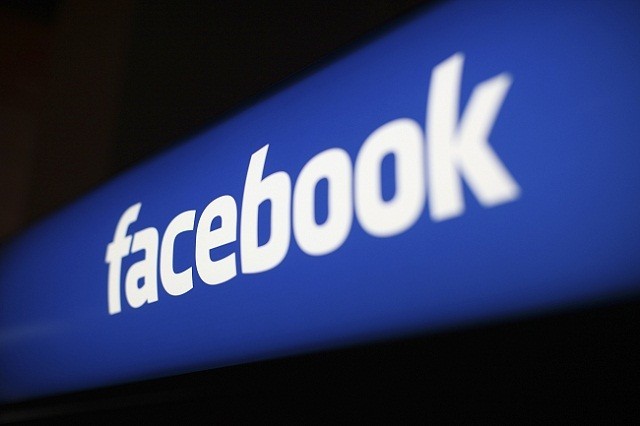 Facebook has now removed the privacy settings that allowed the members of the site to prevent their names from appearing in the search results. However, users can still block any individual that they do not want to maintain contact with.
The settings allowed the members of Facebook to hide their names and profiles from public view but now on everyone will be able to find any other user on Facebook Search, as posted by Facebook on its official blog.
The social networking site announced the change in the privacy settings on Oct.10. It also mentioned that only 1.2 million people on the site were using the settings, due to which the site decided to remove the option.
"For the small percentage of people still using the setting, they will see reminders about it being removed in the coming weeks," Facebook added in the blog post. "Whether you've been using the setting or not, the best way to control what people can find about you on Facebook is to choose who can see the individual things you share."
The users will still be able to prevent people from viewing their timeline by changing their privacy settings and the profile will not be visible to those who have been blocked particularly by the members.
Facebook posted on the blog that the settings was established when the website was a simple directory of profiles, with limited members. It also explained that considering the number of users of the site has increased massively, the brand is continuously working towards the betterment of the social networking platform. To make it easier for people to search their friends on the website, the company also introduced Graph Search a few months back.
"The setting also made Facebook's search feature feel broken at times. For example, people told us that they found it confusing when they tried looking for someone who they knew personally and couldn't find them in search results, or when two people were in a Facebook Group and then couldn't find each other through search," Facebook added.