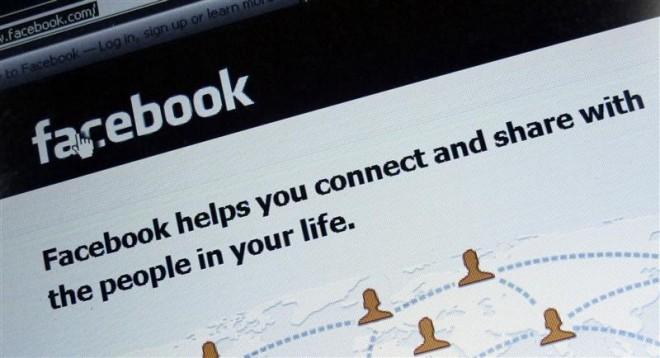 World's largest social networking site Facebook, which races towards a $5 billion initial public offering, could be pressurized to get into e-commerce in the future to earn more revenue.
85 percent of Facebook's revenue in 2011 was from advertisement. So, entrepreneurs and investors are of the opinion that Facebook should take up e-commerce to reduce its dependency on advertising.
A group of e-commerce start-ups including BeachMint, Yardsellr, Oodle and Fab.com have come up with novel ways to persuade Facebook to connect people to shop online.
"E-commerce is a huge category with very strong tailwinds and it's a natural move for Facebook," Sam Schwerin of Millennium Technology Value Partners, which owns Facebook shares and has a stake in BeachMint, told Reuters.
Facebook has not taken up e-commerce strategy but seems to understand the need.
"It's a big imperative for them," said Theresia Gouw Ranzetta of Accel Partners, an early backer of Facebook. "They understand it's an important strategic benefit for them to make e-commerce players successful on the platform," she added.
Facebook can beat Amazon.com and eBay in e-commerce because it has 845 million monthly active users whereas Amazon.com and eBay have only 164 and 100 million active users respectively.