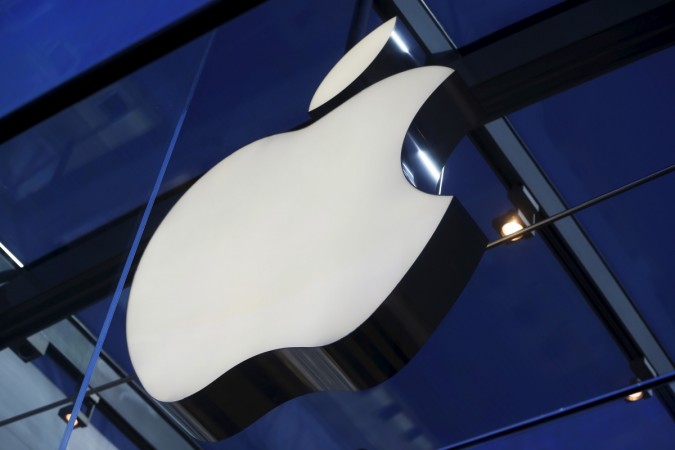 More tech giants have lent their support to Apple Inc. in its stand-off with the Federal Bureau of Investigation (FBI) in the United States after the company was asked to hack into the iPhone of San Bernardino shooter Syed Rizwan Farook.
Apple was asked by a federal court, Tuesday, to help FBI access data on the iPhone 5C that belonged to Farook, who, along with his wife Tashfeen Malik, had killed 14 people in a December attack in San Bernardino in California. Apple CEO Tim Cook, however, opposed the order and said his company will not build a "backdoor" to the iPhone.
After Google CEO Sundar Pichai called the order a "troubling precedent", Facebook also held a similar stand, stating that "these demands would create a chilling precedent and obstruct companies' efforts to secure their products," in a statement Thursday, according to USA Today.
"We will continue to fight aggressively against requirements for companies to weaken the security of their systems," Facebook said.
Twitter's CEO Jack Dorsey also tweeted support to Cook - "We stand with @timcook and Apple (and thank him for his leadership)!"
On Thursday, the Reform Government Surveillance (RGS), an umbrella group of several tech companies such as Facebook, Google, Apple, LinkedIn, Twitter, and Yahoo, released a statement, in which it said it was "committed to providing law enforcement with the help it needs while protecting the security of their customers and their customers' information."
"Reform Government Surveillance companies believe it is extremely important to deter terrorists and criminals and to help law enforcement by processing legal orders for information in order to keep us all safe. But technology companies should not be required to build in backdoors to the technologies that keep their users' information secure," the group said.
Former National Security Agency contractor Edward Snowden called the Apple vs FBI case "the most important tech case in a decade."
Meanwhile, Reuters reported that Apple was planning to invoke the First Amendment's guarantee of speech rights in its legal arguments while defending its decision to oppose the order to hack into the San Bernardino shooter's iPhone.