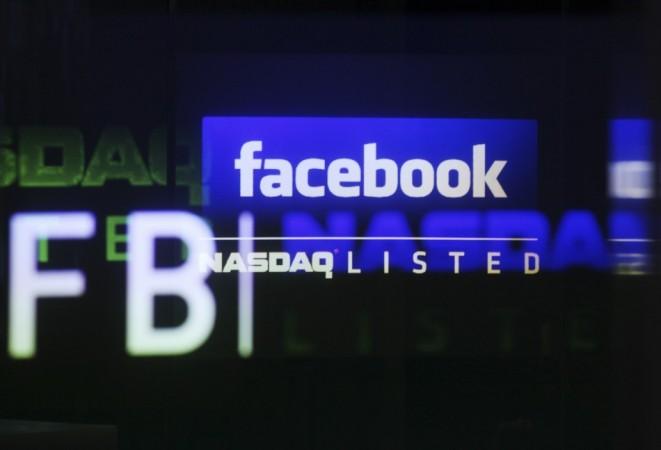 Social networking site Facebook has come under scanner with addiction experts claiming that it is turning youngsters into gambling addicts, making them think that "gambling is harmless fun."
Children are using 'virtual coins' to simulate the thrill of hitting the jackpot with slot machine and roulette games on their home computers and mobile phones. There are now hundreds of virtual slot machines and poker games on Facebook, including Jackpotjoy, Slotomania and DoubleDownCasino, reported Daily Mail.
Dr Carolyn Downs, of the University of Salford, was alerted to the danger when her 13-year-old daughter became upset at losing virtual money on the game Fluff Friends, reported Daily Mail.
"It's well-established that the younger the children start gambling, the more likely it is they will become habitual gamblers and also problem gamblers. It's a long-term, life-long risk. What we're doing is setting up these kids to be problem gamblers as they go through life," the paper quoted Downs as saying.
The makers of social games have avoided regulation by the Gambling Commission because gambling is defined as being able to win and lose money. Although the gambling games are free, users are encouraged to spend money if they want to keep gambling or increase jackpots, said the paper.
Speculations are doing the rounds that real money gambling would enter Facebook games. Meanwhile, charity GamCare wants the Gambling Commission to investigate into gaming in social networking sites.
Policy and development director Mandy Barrie to Daily Mail: 'This is a really rapidly-moving area. We need to think through very carefully any risks that it presents particularly for young people. There is a link between early exposure to gambling and developing a problem in adulthood."