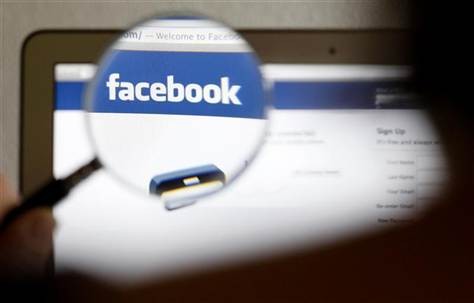 Facebook is set to get rid of all the deceitful Likes posted at the world's most popular social network page.
Facebook Inc said on Friday that in order to keep the authenticity and the originality of it page, it has created the automated effort which will crack down the Likes created by the bogus and malware accounts.
"We have recently increased our automated efforts to remove Likes on Pages that may have been gained by means that violate our Facebook Terms. Newly improved automated efforts will remove those Likes gained by malware, compromised accounts, deceived users, or purchased bulk Likes," Facebook said in a post on its official blog. "A Like that doesn't come from someone truly interested in connecting with a page benefits no one".
The clearing of bogus Likes are part of the company's constant effort to retain the originality. The recent crackdown is the result of the company's observation that many Likes on its pages were misleading the users to malware accounts as well as the genuine advertisements on the pages were diverting the users to malware-serving sites. The company also made it clear that they will never encourage the buying and selling of Likes, which some companies do for brand extension.
"Users will continue to connect to the Pages and Profiles they authentically want to subscribe to, and Pages will have a more accurate measurement of fan count and demographics," Facebook added.
Facebook expects that the newly improved efforts will create and maintain original content by removing the insincere Likes and provide a better platform for advertisements. The policing of the fraudulent Likes are likely to drop the number of Likes on any given page by one percent or less than that, the company added.