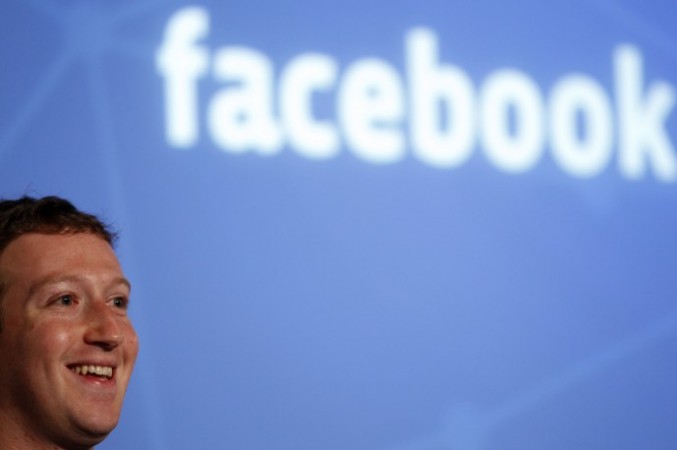 Reacting to public outcry over allowing the controversial beheading video of a woman on its website, Facebook Inc. on Tuesday removed the video and updated its violent images standards.
The move from the world's No. 1 social network came following criticisms from several quarters over reports that the company had lifted temporary ban on images of graphic violence, including decapitation videos.
Facebook said on Monday that violent videos, like the one where a woman is seen beheaded by a masked man in Mexico, would be allowed as long as the intention of the post is to condemn the act and not celebrate.
The decision, however, backfired with its users and big personalities coming down heavily on the company with many taking to twitter to criticise the move.
British Prime Minister David Cameron tweeted: "It's irresponsible of Facebook to post beheading videos, especially without a warning. They must explain their actions to worried parents."
Hostage U, a charity representing the families of people who have been kidnapped and killed, also condemned the decision of Facebook, saying that "The public are well aware of the brutalities committed, and a public showing... adds nothing other than to cause further unimaginable suffering."
The social network, which has over 1.15 billion members, said on Tuesday that it would update its violent content standards.
"When we review content that is reported to us, we will take a more holistic look at the context surrounding a violent image or video," Facebook said in a statement. "Second, we will consider whether the person posting the content is sharing it responsibly, such as accompanying the video or image with a warning and sharing it with an age-appropriate audience."
The British PM tweeted later: "I'm pleased Facebook has changed its approach on beheading videos. The test is now to ensure their policy is robust in protecting children."
(With Inputs from Reuters)