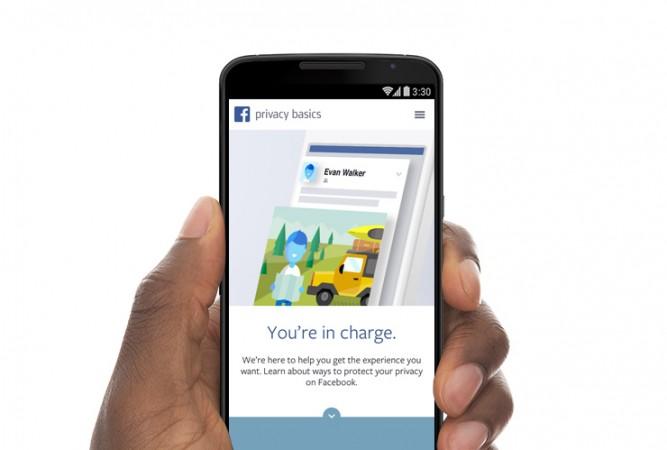 How often have you actually gone through a privacy policy before accepting the terms for signing up for a new service? The answer is quite obvious. But Facebook wants its users to understand the company's style of working better as it comes clean with an updated privacy policy.
Facebook simplified its privacy policy with understandable terms, cutting out nearly 70 percent of the legalese that mostly went over readers' heads.
The updated policy brings in ease of reading rather than any change in the the company's operations. Everything remains the same, including Facebook's tracking habit of who users talk to, what music they listen to, favorite TV shows and places users visit. Using all this data, Facebook will sell you relevant ads.
The world's largest social networking site also admits that it tracks the location of photos posted on the site, chatting history on Messenger, products purchased via the site, type of credit cards and computers used.
The real change here is that the policy is easy to digest, which can help make the decision to go forward or not. Facebook's newly introduced Privacy Basics webpage, which aptly welcomes users with "You're in charge" message, is a how-to guide to manage the account's settings. Instead of sifting through various options buried deep inside, users can now learn the functions of various settings on the site.
"Privacy Basics offers interactive guides to answer the most commonly asked questions about how you can control your information on Facebook. For example, you can learn about untagging, unfriending, and blocking, and how to choose an audience for your posts," the company said in an official blog post.
Privacy Basics is available in 36 languages.
The new privacy policy is said to be a work in progress and Facebook is open to suggestions. After a seven-day period, which ends Thursday, the changes will go into effect.