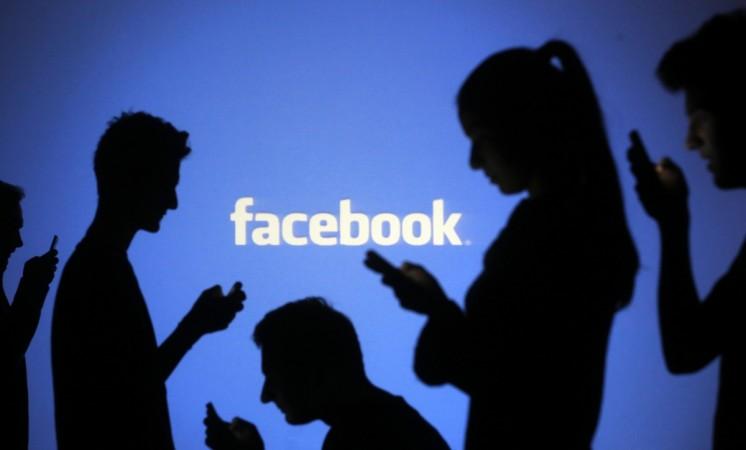 Media mogul Facebook, while announcing slew of changes slated to be enforced in its social media site, has revealed that the company will soon introduce a dedicated app to play videos via set-top box on televisions.
"Our video app for TV is a new way to enjoy Facebook videos on a bigger screen. Last year, we rolled out the ability for you to stream videos from Facebook to your TV, and today's announcement expands this capability," Dana Sittler, Product Manager, Facebook, said in a statement.
Also read: How to mute auto-playing videos with sound on Facebook permanently
With the app, the users will be able to watch videos shared by friends or Pages he/she follows, top live videos from around the world, and recommended videos based on their interests. Users can also catch up on videos that were saved to watch later, as well as revisit previously watched videos, shared or uploaded.
As part of the first phase of the TV video app roll-out process, Facebook intends to launch it for Apple TV, Amazon Fire TV, Samsung Smart TV, in coming weeks and later release it to other platforms.
Besides TV app, Facebook is also bringing in a sound option to videos in the News Feed section, vertical video feature to improve the viewing experience on the mobile app and the picture-in-picture view option that keeps playing at the corner of the screen while we browse other stories in the News Feed.
Watch this space for latest news on facebook products.