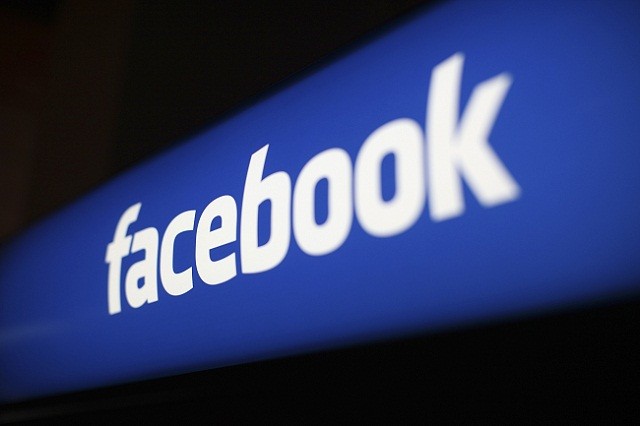 Facebook has reportedly started rolling out Graph search for posts, comments or check-ins to a small group of users in US. The feature allows users to see the varied reactions of the users on any topic.
The Graph search, launched in January by Facebook includes people, photos, places and interests. It lets the users browse a specific set of photos and business and discover media and brands liked by their friends.
The Graph search is however questionable when it comes to privacy of a user. For instance, if a user writes I'm high, drunk, angry or anything, other users will be able to see it easily on the graph search. The user can keep his or her posts under proper privacy settings in order to eliminate the particular post(s) from the Graph search.
One can search all the posts written on a common topic to see what the people think. For instance, if a person writes "Posts about Miley Cyrus from my friends," the results with all the posts with the similar term will be flashed on the screen.
Facebook's time-on-site is likely to increase because of this feature as users will take more time in scrolling through the different posts, reported Tech Crunch. Plus, this will also lead to more number of posts published for the user to create a new audience.
In related news, another leading social website, Twitter, plans to make its Initial Public Offering (IPO) in near future. The website is said to be inclined more towards the New York Stock Exchange instead of Nasdaq for its IPO. It has been also noted that the website is planning to trade its shares in the stock market before 28 November, according to Quartz via Reuters.