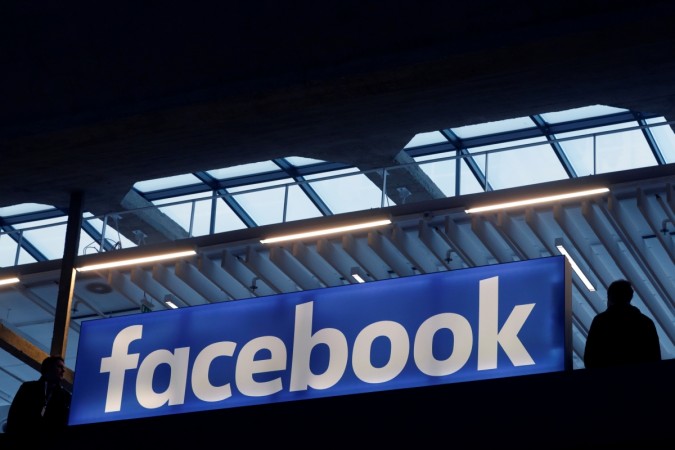 Social media giant, Facebook, has launched safe community initiatives, and as the first order, it has cracked down on illegal sharing of intimate pictures and videos -- often called as "revenge porn" -- by jilted lovers on its website.
Based on feedback given by global cyber civil rights groups and law experts, Facebook has developed a tool, which went live in Facebook, Messenger app and Instagram on April 5. The tool is expected to help track and stop spreading of illegal share of nude articles without the person's consent.
Also read: Microsoft outlines 3 key changes in privacy protection settings in Windows 10 Creators Update; all you need to know
If users comes across their intimate pictures and artificially created graphic images, which tend to hurt their dignity, they can flag such content as Facebook has added the "Report" option to all images that are in circulation on the social media site.
Once the image is marked, Facebook's Community Operations team will review the image and remove it, if it violates the company's Community Standards. The company has even developed intelligent photo-matching technology to thwart any further attempts to share the marked image.
Further, if the person is found guilty of sharing intimate pictures of others without consent, Facebook will disable his/her account.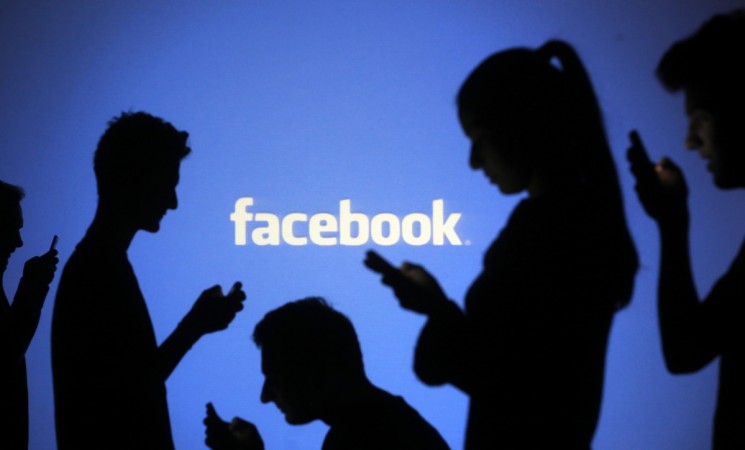 "We (Facebook) convened over 150 safety organizations and experts last year in Kenya, India, Ireland, Washington DC, New York, Spain, Turkey, Sweden and the Netherlands to get feedback on ways we can improve. Their feedback helped drive us to today's announcement,"Antigone Davis, Head of Global Safety, Facebook, said in a statement.