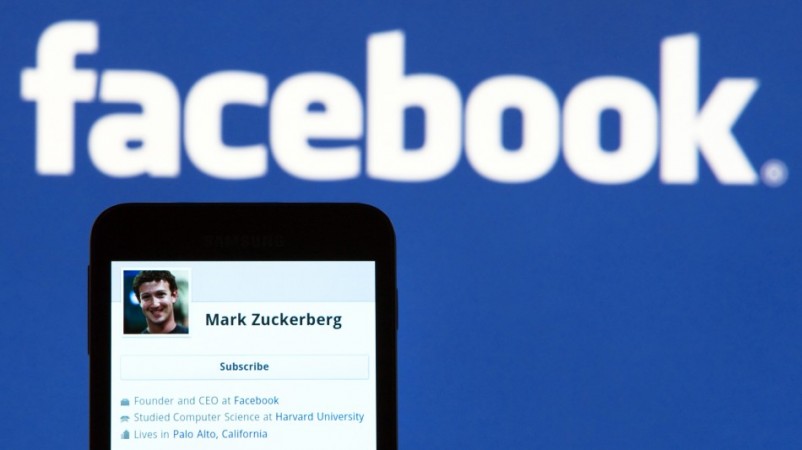 Social network giant Facebook is negotiating with messenger service provider WhatsApp for a possible acquisition, reported TechCrunch.
If the talks are successful, this would be Facebook's second successful high profile acquisition.
Facebook recently bought photo sharing app Instagram reportedly for $1 billion. Considering the popularity of WhatsApp, it may fetch a much higher price.
WhatsApp Messenger is a cross platform mobile messaging app which allows users to exchange SMSes free of cost. The app service is available in iPhones, Android-based smartphones, Nokia, Windows-based smartphones and BlackBerry devices.
WhatsApp was created in 2009 and within three years the Messenger service became a giant in the social network world.
In its official Twitter page, WhatsApp claimed a few months ago that the service reached a peak of 10 billion message exchanges in a single day.
Facebook also recently crossed a milestone of one billion active users in October this year.
When Facebook founder Mark Zuckerberg was quizzed regarding 'next billion' users he had this to say, "The big thing is obviously going to be mobile. There are 5 billion people in the world who have phones, and a billion people using Facebook. There are actually already 600 million people using Facebook on phones, so that's a growing really quickly. And as more phones become smartphones, it's just this massive opportunity," reported Business Week.
The social network site's long term plan is to increase its mobile business revenues through WhatsApp, which is a paid app.
The application sells for $0.99 in Apple stores. It is currently the second most popular paid app in Apple app stores.
In Google's Play Android store, WhatsApp is free for the first year and then costs $0.99 per year thereafter. Google claims that the Android app has between 100 million and 500 million installations, reported TechCrunch.
Both the companies are yet to confirm the merger plans.