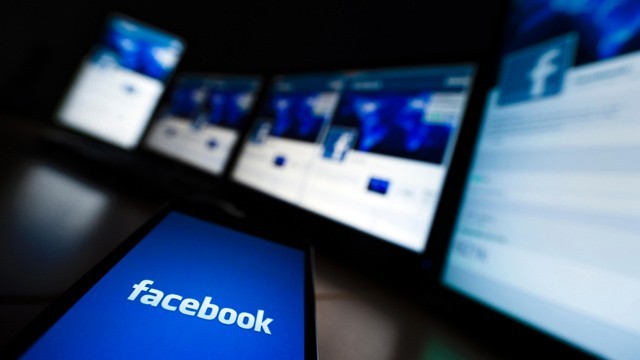 Social network giant Facebook's pet project Android based application software, Facebook Home has finally landed in the Google Play Store, but the new app will be initially available only for select smartphone models in the U.S.
Facebook Home is available for free download for HTC One X, HTC ONE X+, Samsung Galaxy S3 and Galaxy Note 2 users, and Facebook has also confirmed that the new smartphones - HTC One and Samsung Galaxy S4 - which are yet to be released, will also be compatible with the new software. However, other android smartphone model users will have to wait for at least a few more weeks to get the new applicationon on their handset.
The new Facebook software acts more as a user interface than a normal application. Once installed, it turns the smartphone's lock screen and home screen into a Facebook cover page. The software updates live news feeds from online friends as well as notifies the user if anybody posts comment or pictures on his/her Facebook timeline.
New Facebook Home's features include:
Cover Feed: This feature makes the Facebook an official lock screen and home screen on the android smartphone integrating all the apps in to a hub, whenever a new notification comes up on any apps, the cover feed will pop the notification on the home screen there by reducing the time and effort for looking for updates in each app.
Chat Heads: This feature helps user to send and receive texts even if the user has opened other apps or playing games on their smartphone. For example, if the you have opened an app to listen to music, or browse internet, and you will still be able to send and receive texts and Facebook messages from the same spot and also you can jump in and out of conversations while you do other things, like watch videos and browse the web. Reply right from chat heads, or move them around if you're not ready to respond.
Notifications: This feature pops notifications on the smartphone screen to users to view messages which are directly meant to you, for instance if a friend writes on your Facebook Timeline, a notification pops on the home screen and users can just tap on it to view message along with person's profile pictures and also double tap on the same message to post reply to that message.
Apps: Users can place their all favourite apps in to one place just by dragging apps in to the home screen's app launcher for easy accessibility.
The social network giant has confirmed that after the 12 April launch of Facebook Home in US, other countries will also receive the software on the Google Play app store in their respective regions in the coming days (few weeks atleast). As of now, there is no word regarding specific date of launch in India.