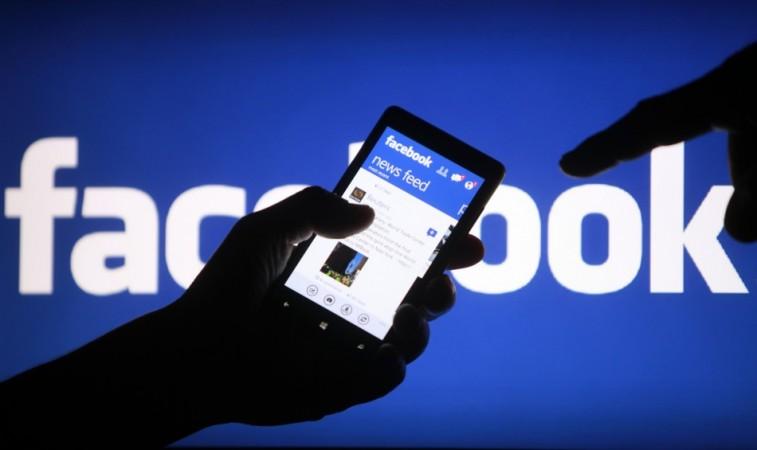 Facebook, which is the world's largest social networking platform, will have more mobile users in India than in the US by 2017, market research firm eMarketer revealed in a report.
According to the latest report, Facebook will have nearly one billion users accessing the social media site from their mobile phones at least once each month in 2015. This is great news for Facebook, which has repeatedly been reported to have lost its appeal to the younger audience. In India, more users will go online through their mobile phones that will cross 100 million this year, Tech First reported.
If the analysis by eMarketer is right, Facebook will have 123.1 million mobile users in the US and 101.5 million in India this year. In 2017, India is expected to have 145.9 million mobile users compared to 138.8 million users in the US, the report added.
"The US will remain the largest market for mobile phone Facebook users this year, and nearly 80% of users in the country, or 123.1 million people, will access the site regularly via mobile phones," eMarketer said.
According to Facebook's most recent analysis, India has surpassed 112 million users who access the popular social networking site. Of those, nearly 45 million users access Facebook from mobile phones everyday while 99 million users do the same at least once a month. It shows how the Indian audience is evolving and adopting the growing technology trend. On a global front, Facebook currently has 1.35 billion monthly active users and 864 million daily users.
Meanwhile, affordable smartphones and reliable data coverage is bringing more and more users online through their phones. This also helps Facebook as the company's mobile audience will reach 1.58 billion globally by the end of this year.