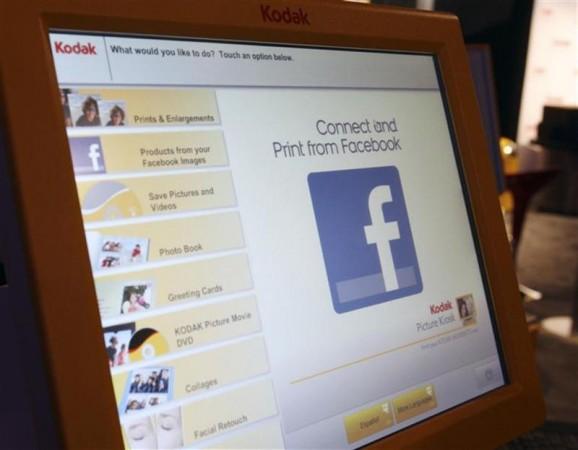 "I was chatting with a close friend on Facebook last night but at around 4.00 am on Tuesday, I couldn't access to the site. I thought something must have gone wrong with the browser in my PC but I began to suspect technical error with Facebook as the problem continued even when I woke up from sleep," said Anthony, a 26-year-old man.
Anthony was not the only person who faced the problem. Lots of Facebook users in India, who use desktops, could not have access to the social networking site on Tuesday morning. The site was however accessible on mobile phones.
"Facebook chat line went off at regular intervals on Tuesday morning, so I restarted my PC. But to my surprise, I couldn't access to Facebook all together. Error message kept appearing on the screen everytime I tried to open it," complained 23-year-old Regina.
The outage could have been because of some issue with DNS (Domain Name System), as it helps to access websites on the Internet.
The social networking site was back to normal on Tuesday afternoon.